10 steps to finding a counseling internship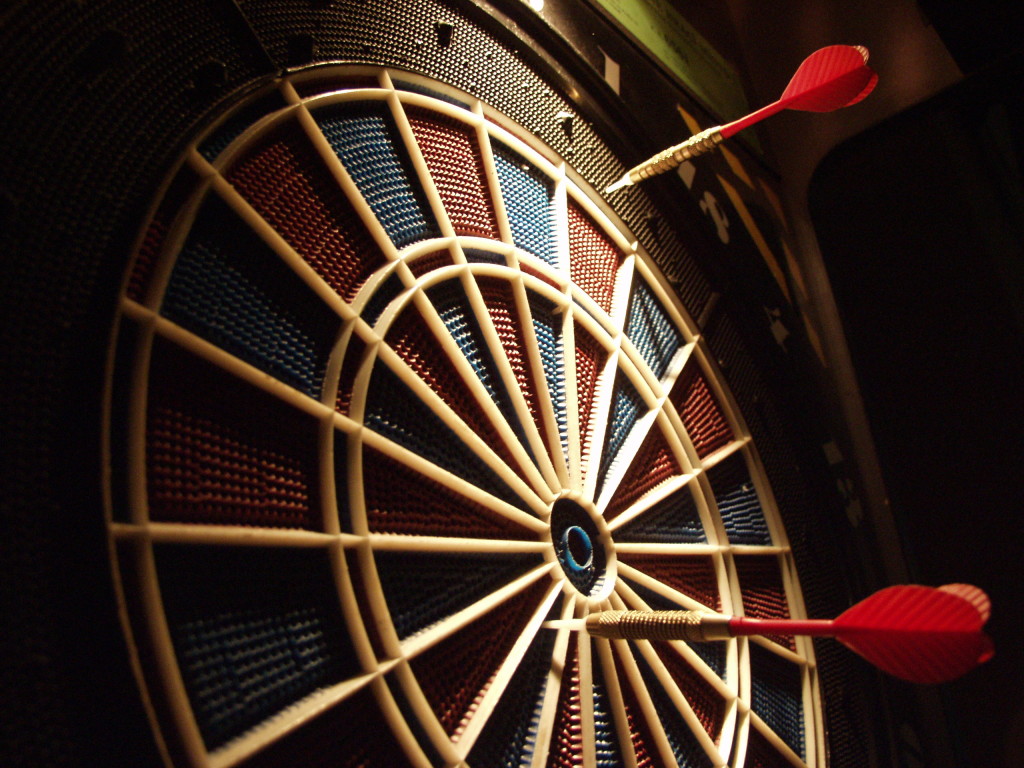 Students often write me about where to find a counseling internship.
More to the point, they want to know if there are paid LPC internships in Austin.
(Side bar:  Yes, there are paid internships available.  There aren't a ton, and they are competitive, but they do exist.)
In fact, I've developed a listing of more than 70 agencies in Austin that provide internships to beginning counselors who are looking to complete their internship hours here.
You can buy that listing here.
But today's topic expands beyond simply exploring the internship sites out there.
Because I'm sure you can find a handful of sites that you're interested in applying to.
This post is about getting that short list of sites—and what to do with that list once you have it.
1.)  Identify your priorities.
Before you begin, you need to know what your bottom line is.  Do you need a paid internship, or do you have some savings set aside to supplement your income while you complete your hours?
Do you need to work a certain schedule?  Do you need a job that offers health insurance?
Sit down and figure out what your main priorities are for your internship.
If you could only pick one, what would it be?  What if you could only pick three?
Rank them in order of importance.
Consider your finances, schedule, quality of life and emotional health when weighing your priorities.
2.)  Apply to the right places.
This may seem like a silly point to include, but bear with me.  In order to apply to the right sites, you need to know what your priorities are (see step #1).
Based on your priorities, only apply to sites that meet your minimum requirements.  There's no point wasting your time applying to places if you're not serious about the opportunity.
Besides, narrowing your list based on priorities will make it more likely to find a good fit, and it will save you time that you can spend on applications you're serious about.  And you'll need the extra time for those applications, trust me.
If you're coming up with a very short list that meet your requirements and you're in a competitive market, consider one more priority.  Are you willing to relocate for the right opportunity, or are you insisting on staying in the same city?
Insisting that you find a spot in a competitive market in a particular area means you may need to adjust your expectations and widen the net when completing your list of prospective sites.
Also:  don't be afraid to call and ask if they hire folks with provisional licenses—after checking their website to see if you can find the answer online first, of course.  Some sites favor hiring certain kinds of students and graduates—social workers, professional counselor interns, marriage and family associates, etc.
3.) Know what you don't want.
If you are overwhelmed with the number of sites in your area and don't know how to narrow it down, begin with what you don't want.
Think about the presenting problems, the diagnoses,  and the kinds of settings you don't want.
Still stuck?  Consider where you might have big countertransference with certain clients based on your own history.  That's a good place to start.
Observing and processing your own countertransference will make you a better clinician, but you don't need undertake that job by throwing yourself headlong into a treatment setting working with tons of clients that press your buttons at the beginning of your career.
4.)  Have your foot in the door.
You'll have a much easier time making a good impression getting hired onto a paying job if you've worked at the site.  Some students have the unique opportunity to complete their post-graduate internship hours at the same place they earned their pre-graduate clinical experience.
Not everyone enjoys their pre-graduate experience, or some are looking for breadth of experience and a different site.  That's fine.
But I often suggest that people volunteer some of their time as a student at agencies that interest them, even if it is in a non-clinical capacity.  This gives you a foot in the door when it's time to seek a clinical placement.
5.)  Be persistent but tactful.
Don't expect to get a response to your first email.  Most agencies get dozens if not hundreds of applications each year from counseling interns.
If you don't get a response to your initial email, try contacting someone else in the organization.  Or try another method of contact—a phone call, or a letter.
Better yet, make a point of figuring out who is in charge of hiring or coordinating volunteers.  Call and ask at the front desk if you aren't sure.  Be sure they spell out that person's name—so you know how to address your cover letter.
While you don't want to snow your prospective employer with emails, don't expect that your first inquiry will necessarily get a response.  A lack of response is not a no.  More likely, it means that the agency is busy processing applications.
That said, part of being tactful means reviewing the agency's website thoroughly before making contact.  If they ask you not to call with inquiries, respect their wishes.  If they request applications by a certain deadline, meet that deadline.
6.)  Speaking of deadlines…
Every agency has a recruiting timetable.  Unfortunately, their timetable may not match up with yours.  It helps if you begin your counseling internship search early, so you know which agencies interview six months or a year ahead of time.
(Yes, some recruit that far ahead of time.)
The application process is involved enough as it is—no reason you should do more work than you have to.
Figure out when applications are due ahead of time.  You don't want to get halfway through one and realize you've missed the deadline.
7.)  Get someone to introduce you.
Do you know someone who works or volunteers at one of your prospective sites?
Are they a former classmate or friend?  Reach out to them and get some details—about the best way to apply, the person to contact, etc.  And be sure to ask them about the pros and cons of working there.
Ask if you can mention their name when you apply.  See if they'd be willing to vouch for you.  Sometimes hiring managers ask their employees about applicants.
8.)  Use your alma mater.
While many graduate programs don't offer formal support in matching with an internship site, you can find help if you know where to look.
Does your program have ties to local agencies?  Do they offer you a list of possible sites to investigate?
Does the faculty member who taught your favorite class know the hiring director at your top site?
Have you had your resume reviewed by your program's career services department?
Your tuition dollars cover a lot more than your time in the classroom.
Programs put you in touch with professors and faculty who do more than teach classes.  Of course, be sure to approach faculty with whom you have a good relationship and who would be willing to vouch for you.  And if anyone serves as a reference or writes you a letter of recommendation, thank them.
9.)  Tailor your materials.
Whether you're writing to apply for a specific position, or simply letting an agency know of your interest in volunteering, you need to tailor your application materials.
This includes your resume, cover letter, introductory email, as well as any notes you compile in preparation for an interview.
You need to check each agency's website for more than just application deadlines.
What is that agency's mission?
What sort of language do they use to describe the services they offer and their model of care?
Your application materials should reflect these values and this style of language.
PS:  This is also a good time for a reality check.  As you complete your application, double-check that you can picture yourself working happily at this site.
10.)  Follow up
Do this, unless you're specifically told not to during an interview or via the website.
I'm sure you've collected other bits of wisdom as you prepare to apply and interview for sites.  Do you agree to disagree with what I've written here?
Feel free to share your tips and thoughts in the comments below.