5 people thought this was a terrible idea.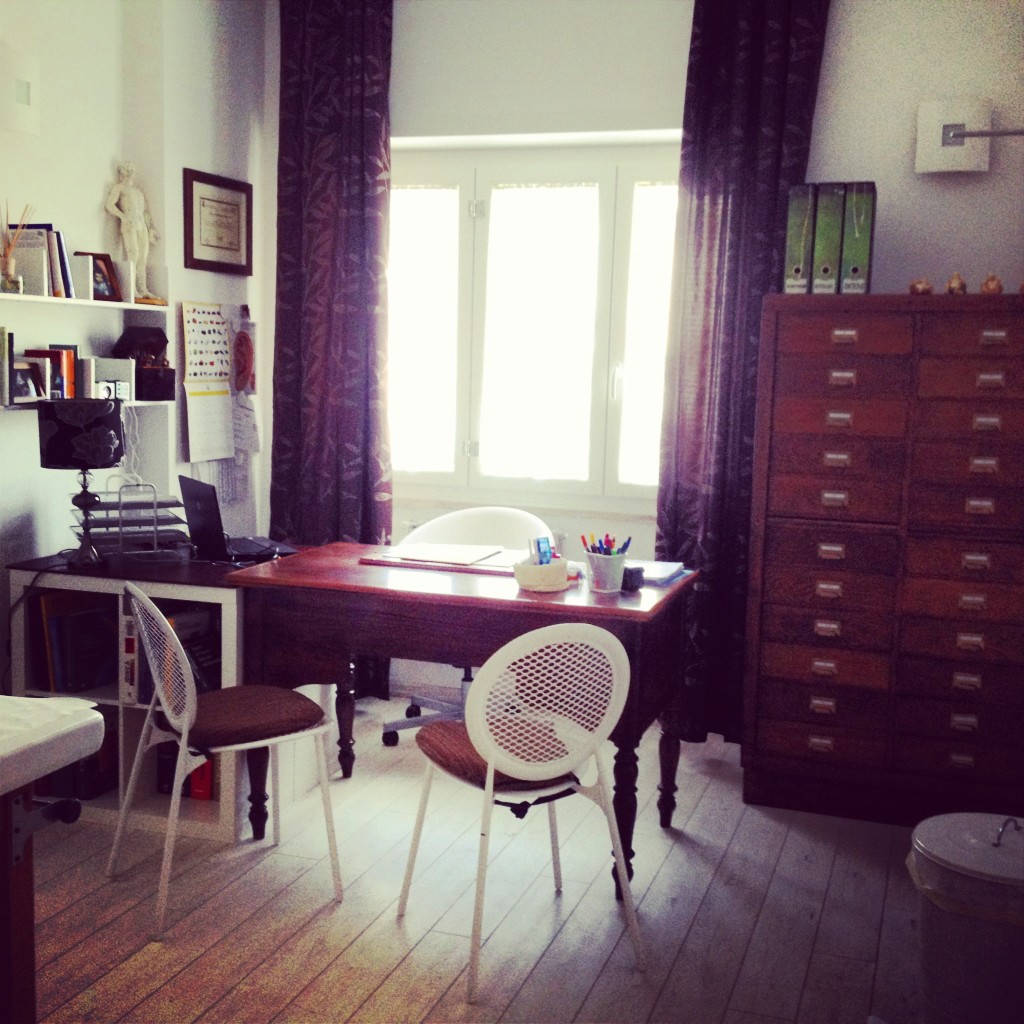 If you're signed up for my newsletters, you already know about the fabulous, FREE Mind Your Own Business conference that's going on right now.
Yes, it's a free conference for therapists on building and growing your private practice.
Yes, it's online & happening now, from July 6th through the end of the month.
Yes, it's kind of silly that it is free.
But if you're new here, I need to tell you something.
In fact, even if you're a newsletter subscriber, there's something you should know, too.
I'm a big believer in transparency and informed consent.
(I'm a therapist, after all.)
The thing you should know
So, about that free practice-building conference, Mind Your Own Business.
I have to be honest with you.
5 people thought it was a terrible idea.
And in the spirit of full disclosure, I think you should know that before you sign up.
But let me tell you the whole story.
When Stephanie Adams put this conference together last year, she ended up having about 800 people sign up.
She had numerous engaging and qualified speakers.  The participation on the private forum on Facebook for the conference was incredible.
And the turn out was really good.
So good, in fact, that she decided to do it again.
So she went back to the people who signed up last year and invited them to participate again.
And 5 people declined.
The 5 people who said "No thanks!"
That's right.  5 people thought it was a bad idea.
Or, perhaps those five people had practices that were so full, they didn't want to participate anymore.
I'm not sure.  I like to imagine a happy ending for those folks, whoever they are.
Regardless!
On the other hand, that means that 800 people thought it was a good idea, and worth doing again.
They opted in a second time.
You know it's gotta be good stuff, for that many people to come back. Right?
So. Have you signed up yet?
It's not too late.  You can sign up here.
5 reasons to try it
Look, if you're building a private practice…or if you'd like to have one someday, you should sign up.
You've heard it before:  our work can be isolating.
This is a chance to get practical help, networking, and tons of encouragement & inspiration from your peers.  For free.
I guarantee you that you can't get that elsewhere for free.
But I know your time is precious.
So, here five reasons to consider investing your time in this conference.
1.) It's easy to do. Webinars. No stuffy conference rooms. Learning in comfort.
2.) Good value. Most practice building conferences cost at least a couple hundred dollars. Google "practice building conference" and you'll see what I'm talking about.  Yes, it does take some time.  But you have flexibility in when you watch the recordings, as they play for 24 hours after they air live.
3.) Pick and choose the support you want. There's an online forum, accountability emails, and videos.  You sign up for the webinars you want.  There's something for everyone, for every type of learner.
4.) We now have nearly 1,400 people signed up.  So, about 1,400 people think it's a good idea. (You probably will, too.)
5.) It's free. What have you got to lose, really?
I'll be talking at the conference next week.
The talk is called "Fill Your Practice Without a Fight:  Growing Your Practice with Integrity."
Building a practice with integrity.  Also known as…
building a practice you're proud of
building a practice without icky marketing
building a practice your way.
The talk is next  Tuesday, July 15th at 1 CST. 
But you have to sign up in order to attend.
The conference has already begun, but it's not too late to sign up!
Hope to see you there!