Big news! Discounted supervision.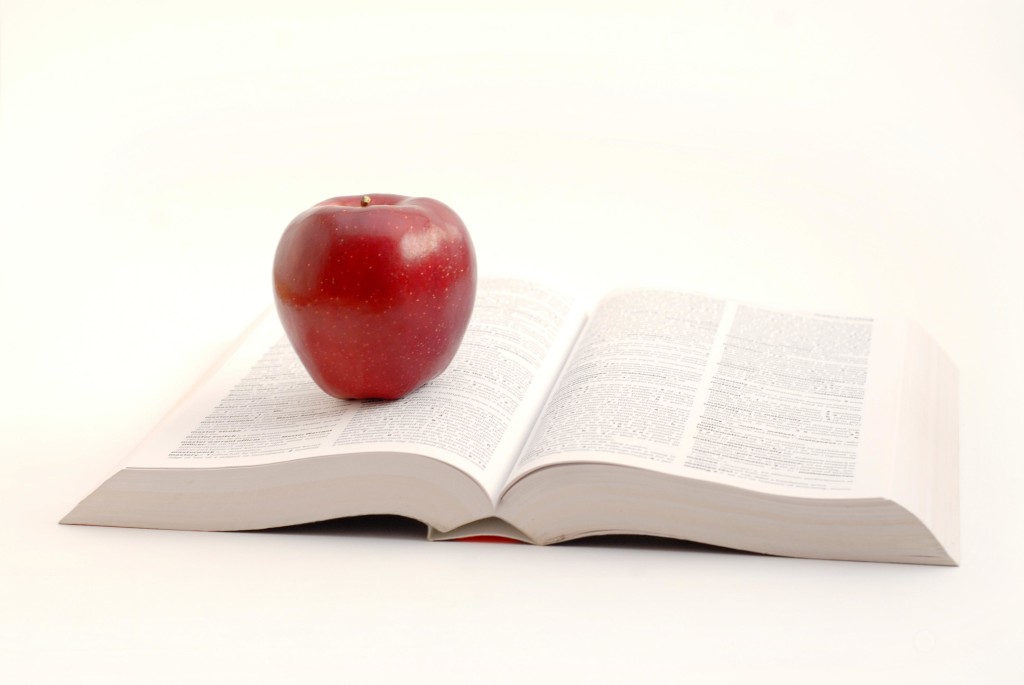 Make way for big changes!
Are you looking for affordable supervision in Austin?
Want to get $100 off your monthly supervision costs?
Let's chat!
I'm knocking nearly $100 off my monthly rate for LPC intern supervision.
And I'm scheduling interviews now for folks to start working under my supervision this summer.
What you get
Here's what you can expect if we work together:
+Supervision that costs less than $70 an hour
+4-5 hours of supervision each month, in group and individual formats
+A free monthly practice-building group to support you
+A really nice, furnished office where you can see your own clients
+A polished website that showcases you to the south Austin community
+Opportunities to blog, build a niche, and grow your marketing know-how
+Most importantly, an ethical supervisor who is deeply invested in you and your work!
This all comes at a fixed monthly fee of $275.
If you want thoughtful, ethical supervision from someone who has built a successful, fee-for-service practice within the last three years, let's set up an interview.
Why now?
Why the overhaul?
I'm changing my fee and supervision format so I can reach more of you.
I love hosting workshops and speaking to you in your classes.  I've been doing it for three years already, and I don't plan to stop anytime soon.
But, I want to work more closely with you.
And I know the $360/month fee has been a sticking point for many of you.
Also, I have resources and projects I'm eager to share.
I have been working on your website and office a lot lately.
And, I think the new format and pricing helps us all out, in the end.
It will make things more affordable for you.
It will free up more time for me to see more of you and more clients.
And group supervision is an enriching practice all on its own!  I'd like to do more of that.
So I wanna try this!  Do you want to try with me?  Contact me to schedule your interview.
PS:  It's a big plus if you are interested in…trauma recovery work, interpersonal neurobiology, attachment theory, mindfulness & ACT, and/or people-pleasing…
Want to learn more?
You can read more about supervision with me here and here.