Counselor licensing requirements: your questions answered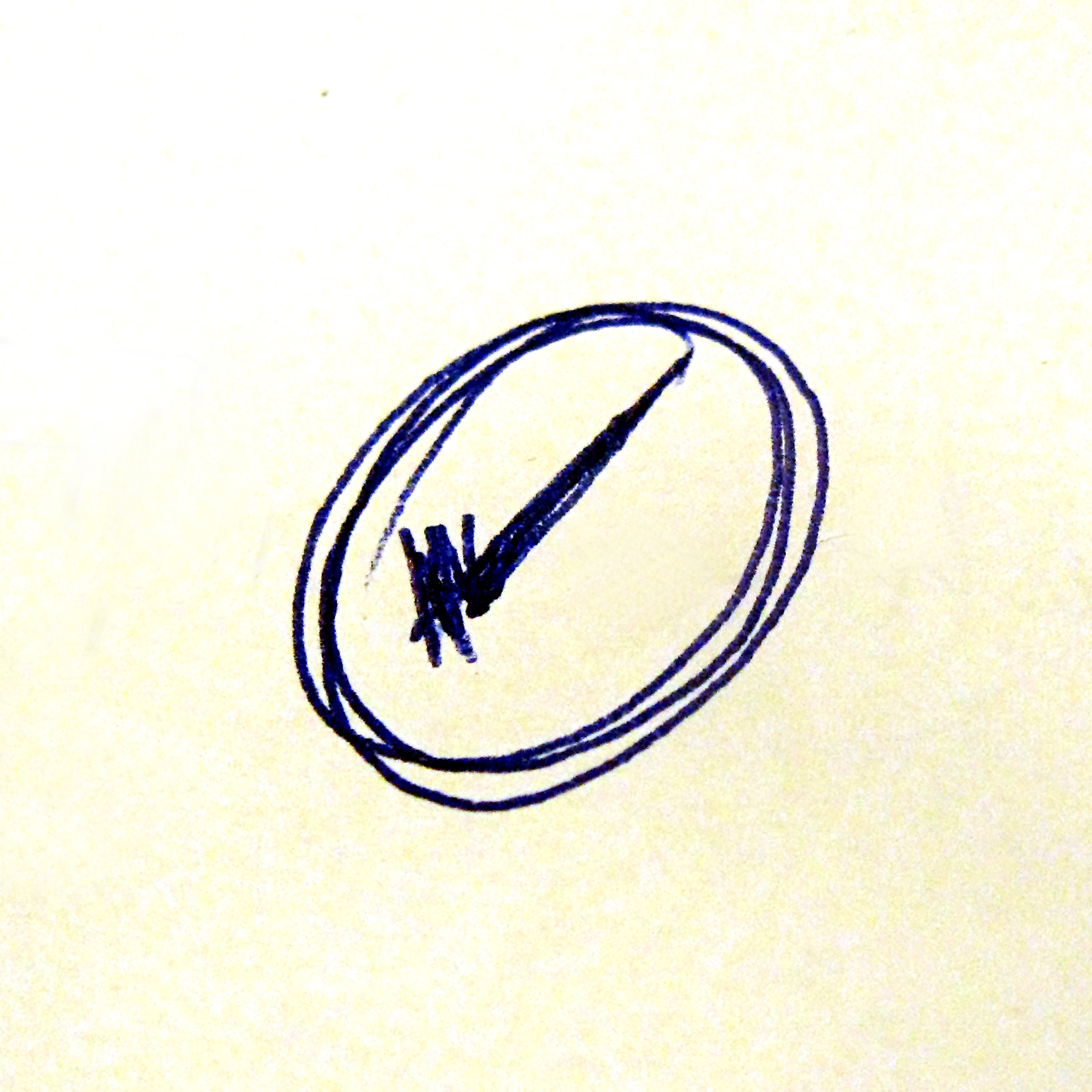 Are you confused about the counselor licensing requirements for your state?
Or maybe you're partway through your LPC internship, relocating to a different state, and need to know what you're walking into.
If you need to get all your facts straight, you may want to visit www.counselor-license.com
It's a one stop shop online that provides all the counseling licensing requirements by state!
Just remember:  when in doubt, contact your state licensing board directly for the final word.
After all, licensing boards do change rules, requirements, and fees from time to time.
Also, this resource is for licensed counselors, not for licensed marriage and family therapists or psychologists.
Does anyone know if there are sites like this for those licenses?  If so, drop me a line!  I'd be glad to share it here.
Meanwhile, best of luck building your ideal internship!