Don't be a "perfect" intern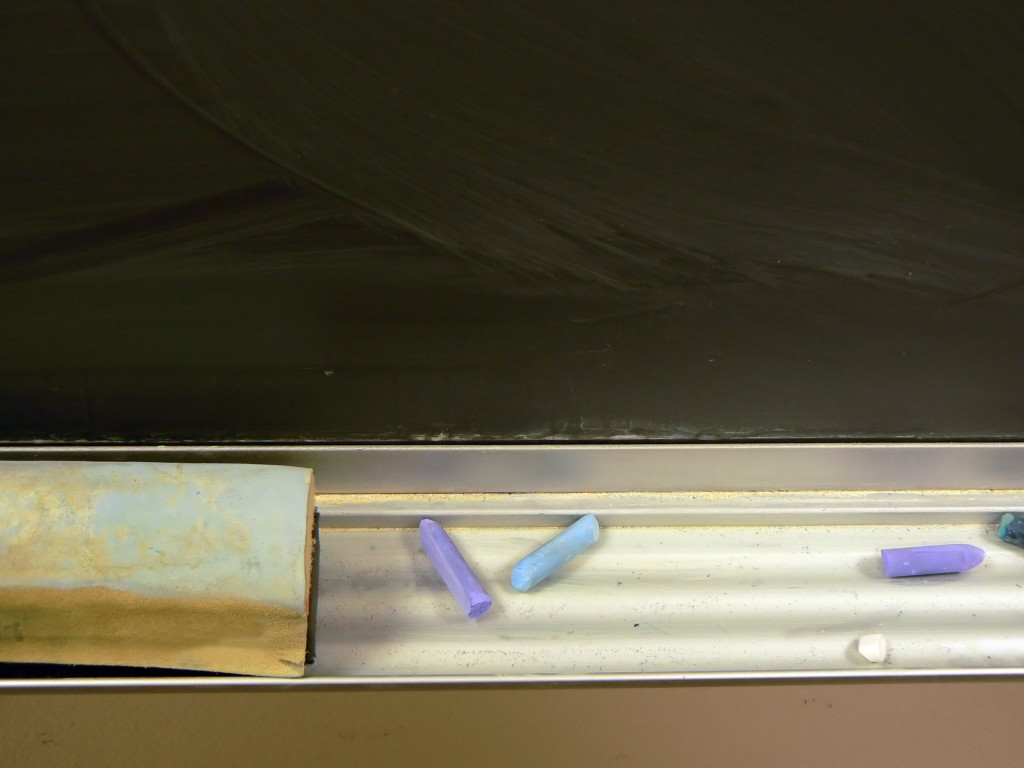 I don't like working with perfect interns.
Well, maybe that's a bit silly to say. Because no one's perfect.
What I really mean is interns who are so preoccupied with being perfect or the best that they are closed off to learning.
I speak from some experience, here.  I used to struggle with this a ton in my own internship.
The line between being high-achieving and being a perfectionist can be very thin sometimes.
And being a motivated worker can get you very far in life, regardless of your line of work.  So it's hard to know when being high-achieving has slipped into something more problematic.
So, what do I mean by a "perfect" intern?
Who is the "perfect" intern?
I'm talking about an intern who is preoccupied with being perfect.
This person is overly anxious about how they come across to their supervisor and peers.
Maybe they're intolerant of making mistakes.
Perhaps they have a hard time receiving feedback.
They feel they must always have the answer.
These rigid personal standards make it hard for them to learn.
(And it makes it hard for their supervisor to do their job, too.)
If an intern is very worried of what I think, they may struggle to be transparent in supervision.
They may only show the "good & skillful" parts.
Not only does this sort of stance isolate them, it is exhausting to maintain.
Where I struggled
I know all about this stuff.  This is something I struggled with in my own supervision when I was an intern.
I struggled to know how vulnerable I should be–I knew supervision and therapy weren't the same, yet personal struggles and feelings were stirred up from time to time with clients I saw.
I wanted very badly to do a good job.
I wanted my supervisor to approve of me.
I wanted a good recommendation.
Looking back on it now, I remember just how hard it was to be a beginner.
Being a beginner requires being vulnerable.
It means tolerating not-knowing.
It means being open to feedback, to new ideas, to learning.
If you can muster up the courage to not know and let yourself be a beginner, you have a chance at getting some really excellent supervision during your internship.
Putting your best foot forward
The ideal intern for me isn't perfect. She doesn't know all the answers.
She's motivated,
introspective,
ethical,
eager to learn,
and open to feedback.
Practical experience matters less to me.
Having tons of training matters less to me.
It is as true in therapy as it is in supervision. Don't be perfect—just be human.
By all means, read more books and seek out more trainings if you wish.
That's one of the beautiful aspects of our work—there's always more to learn.
But as an intern, you are supposed to be a beginner.
So, give yourself permission to be a beginner.