Lesson #462—Embracing your mistakes!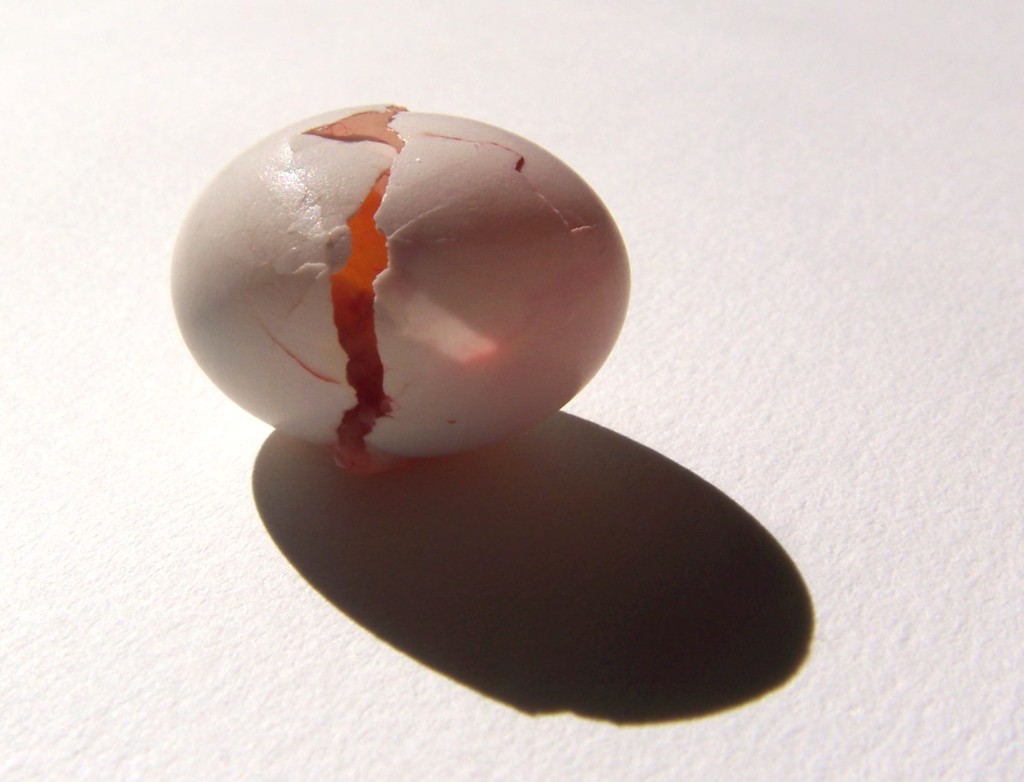 I really blew it last week.
I had a session scheduled with a client Monday morning—the same time we always meet.
And I forgot to show up.
Fortunately, the client called me about ten minutes into the appointment.
I was able to rush over to the office and see her.
But this brings up an important lesson about – you guessed it—mistakes.
Embracing your mistakes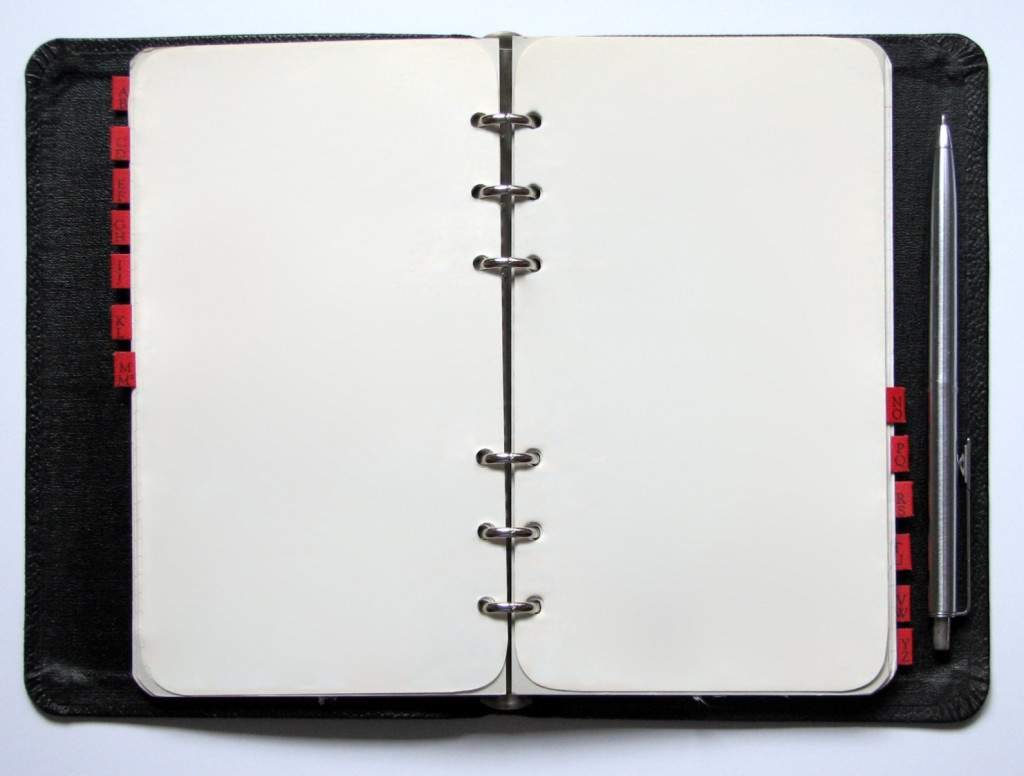 I began seeing clients as a graduate student back in 2005.
In eight years, I had never no-showed a client—until last week.
My appointment planner is like a piece of my brain.
Anything I can't hold in my mind at all times goes into the planner.  That includes appointments, of course.  And my way of keeping track of my appointments is pretty iron clad—or so I thought!
Looking back on it, a couple of things went wrong for me last Monday…
I had been up late the night before writing up a description of the office space I'm advertising—so I was a little bit sleep deprived.
When I got into my car at 7:30 that morning, I found my car battery was dead.  So I had to call, cancel, and reschedule multiple appointments for that day.
Of course, there's the obvious one:  I completely missed an appointment because I hadn't written it down the previous week.
I can see lots of reasons why things went wrong.
So, how did I handle it when I spoke to my client on the phone?
First things first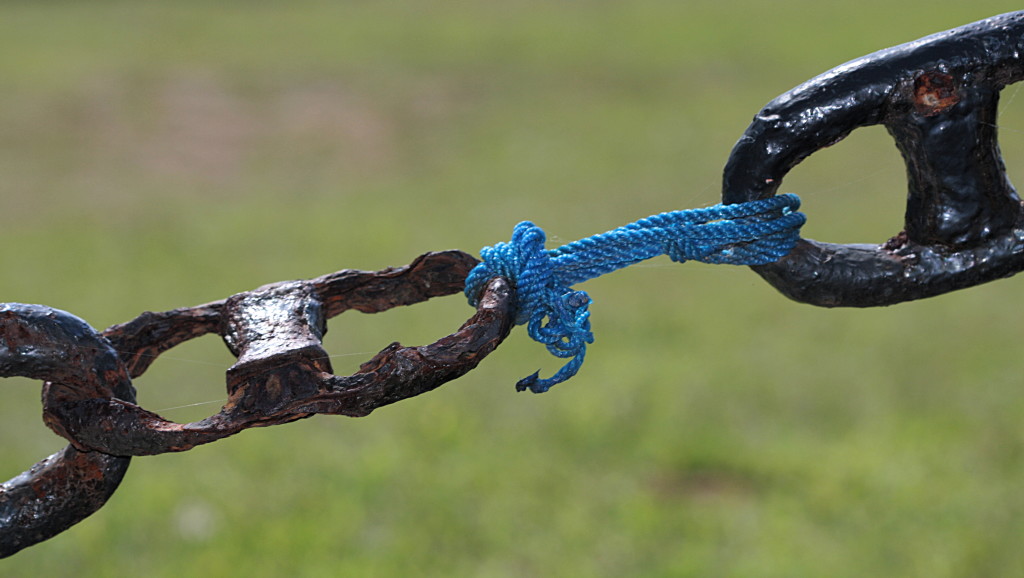 The first thing I did was apologize!
I claimed the error immediately, explaining that I had not written the appointment down in my planner.
I asked her if she was willing to wait 5 minutes for me to get over to the office to see her, or if she wanted to reschedule.
Once I arrived, we got into the office and talked about it.
I asked a few questions and then tuned in to see what impact this mistake had on us.
In this particular case, the client was gracious and understanding.  But I was sure to ask about her reaction and feelings.
I apologized, and I tried to remain open to whatever was going on for the client (and for me!) about my error.  And then we went on with the session.
So it turned out not to be a big deal for my client—as far as I can tell.  Really, I think it was a bigger deal for me!
At first, I was disappointed in myself, and a bit mortified by my mistake.  But I took my cues from my client and in the quiet after the session was over, I was able to reflect on my own reaction.
Lessons from my mistake
I was able to remind myself that mistakes are a part of this work and this life.
I had a chance to practice some self-compassion, to do the things I urge my clients to do.
I reminded myself that I can't get close to people and matter to people and be perfect.
And that this amazing work has to do with being close to people—and that sometimes that would mean letting people down, making mistakes, and owning them.
I have to be human before I can be a therapist.
I reflected on other situations I wished I had handled better with clients in the past.
And I also realized that missing this appointment was a sign about the state of things in my own life:  I've been really busy, and I need to slow down and pay attention.
In the last two weeks, I've started interviewing people for LPC supervision.  And I've been showing the office space that's I'm leasing to therapists this summer, and making plans for furnishing and upgrading the space.
And let's not forget the clients I see! (Ha ha– see what I did there?)
No, really, Ann!  Don't forget.  They are what it is all about, after all.
Finally, I also realized that my mistakes can offer a valuable opportunity for healing for my clients—if I can be brave enough to take thoughtful ownership.
Taking responsibility is healing
Some of the people I work with suffer from attachment wounds.  This means that, growing up, they had caregivers who were inconsistent, chaotic– sometimes even scary.
So, apart from the general inconvenience of being stood up for an appointment, there could be many other things that came up for my client about my no show.
Being a good therapist doesn't mean never making mistakes.  It means making them, and then having compassion in the aftermath—for you, for your client—and then taking responsibility for your part.
It also means not being overly apologetic—that's a trap that people-pleasers can fall into if they're not careful.
As a beginning therapist, I bet you probably have a list of mistakes you're afraid to make.  I get it.  I have that list, too.
Just remember that you're human.  As a therapist, you may find yourself on a pedestal from time to time.  But don't forget: it is your humanness that makes you a good therapist.
So, don't be afraid of your mistakes.  Embrace them and all their prickly lessons.
You never know.
You just might help someone with a bit of their healing if you make a mistake– and then own it.