LPC interns: what counts as direct and indirect internship hours?
Today's post is about gray areas. Specifically, it's about tallying hours for internship, and what counts for direct and indirect hours for LPC-interns in Texas.
Working in the gray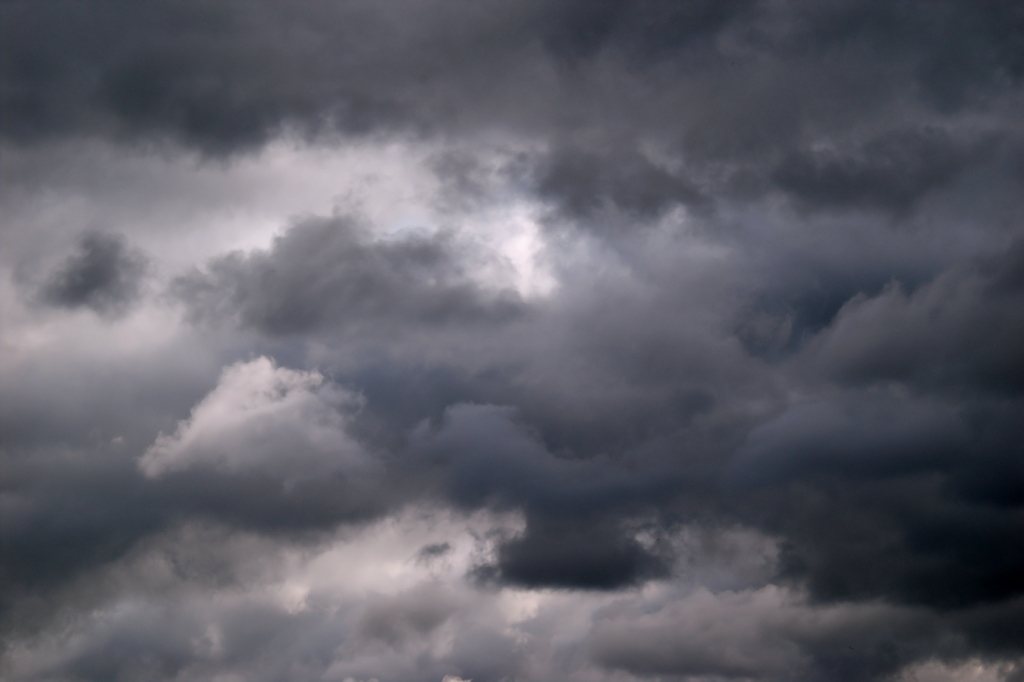 When it comes to ethics and board rules in the counseling profession, it's a mixed bag.
In some places, details are very clearly spelled out. With others, things are gray, asking us to take into account the context and the therapeutic implications of our choices.
There are some good reasons for this.
An ethics code needs to offer guidance on appropriate conduct by offering principles and guidelines. But, it cannot dictate proper standards for each and every possible scenario that might occur. It must make room for clinical judgment.
Documents like these are organic, living entities. Rules change as new situations present themselves.
Big themes emerging in the field include the issue of distance counseling and the role of technology in the therapy relationship.
So, how do we work responsibly with those gray areas? 
How do we make sure we're adhering to the spirit and the principles laid out in the board rules?
A couple of caveats
Today, I'm focusing on one particular gray area in the Rules & Ethics code for LPC interns in Texas. Specifically, I'll be offering my interpretation of some examples of direct and indirect internship hours.
The rule cited is current as of the date of this blog post, November 7, 2014.
It is quoted from the Texas State of Examiners of Professional Counselors website.
If you are governed by a different license or practice in another state, you should check with your particular board for information on your internship requirements.
The examples and discussion offered below are my opinion.  As always, you should direct specific questions to your particular licensing board and your supervisor for clarification.
Direct and indirect hours for LPC interns in Texas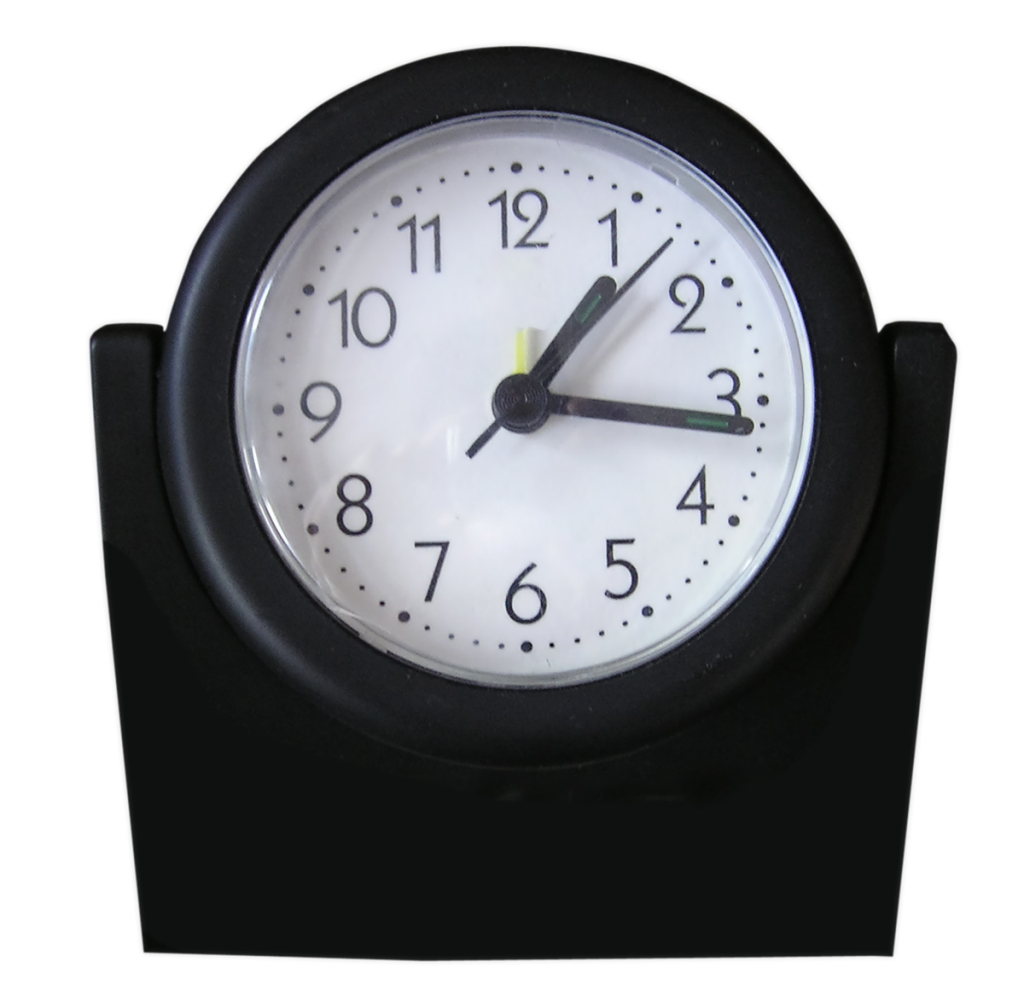 LPC interns in Texas must complete a 3000 hour internship.
This internship is divided in half, into direct and indirect hours. Here's how the LPC board in Texas defines direct and indirect hours (rules excerpts in italics in this section):
681.2. Definitions.  
Direct client contact–Time spent counseling with clients.
Indirect hours–Time spent in management, administration or other aspects of counseling service ancillary to direct client contact.
The board goes on to describe some limitations on how direct hours may be earned:
681.92. (b) The supervised experience must include at least 1,500 clock-hours of direct client counseling contact. Experience hours earned via counseling by technological means of communication may count for no more than 10% of the total supervised experience hours. Only actual time spent counseling may be counted.
The direct hours definition seems fairly straightforward.
These hours involve providing counseling to clients. These can be in an individual, group, couple, or family format.
Remember: only 10% of direct hours may be offered via technological means, so that means most of your time needs to be spent counseling people face to face.
What could count for indirect hours
But what about indirect hours? What might qualify?
Well, think of all the things you do outside of the counseling hour that supports your work with clients.
For example:
Scheduling appointments by phone or email, following up on no-shows via phone, email, or letter
Attending group or individual supervision in person, including consultation by phone or email
Attending counseling-related trainings via workshops, webinars, or conferences
Consultation with off-site members of client's treatment team (with signed consent, of course)
Reading articles, books, or blog posts on counseling theory or treatment
Peer consultation/staffing cases with colleagues
Researching to learn more about community resources for referral
Using reference materials like the DSM outside of session to confirm criteria for diagnosis
Filing reports (such as with Child Protective Services) on behalf of a client
Consulting with your malpractice insurance about a subpoena or other work-related matter
Treatment planning activities, such as finding handouts or worksheets online for use in session
Looking over case notes or reviewing audio- or video-tape of previous sessions
Voluntary or mandatory meetings pertaining to client's treatment, e.g. IEP meetings or court hearings
Site orientation training, including reviewing policy and procedures manuals
Shadowing clinical work with a client (where you are not an active participant)
Writing case notes, assessments, clinical reports, discharge planning paperwork
Get the idea?
I've found that direct hours are slower to accrue. Why?
They require more than one person to show up!
As you can see, many of the activities listed above for indirect hours can be accomplished on your own time, by yourself. I find that my interns routinely meet the requirement for indirect hours ahead of direct hours.
Remember, your internship is a key time to develop your skills and identity as a professional counselor.
So, rather than thinking of your hours simply as a total you must accrue, really think about the quality of those hours and strive for diversity in your exposure to different kinds of learning and development.
When the end of your internship rolls around, you'll be glad you did!
Want some more ideas?  For more reading about direct and indirect hours, I highly recommend Stephanie Ann Adams' post.