My expensive mistake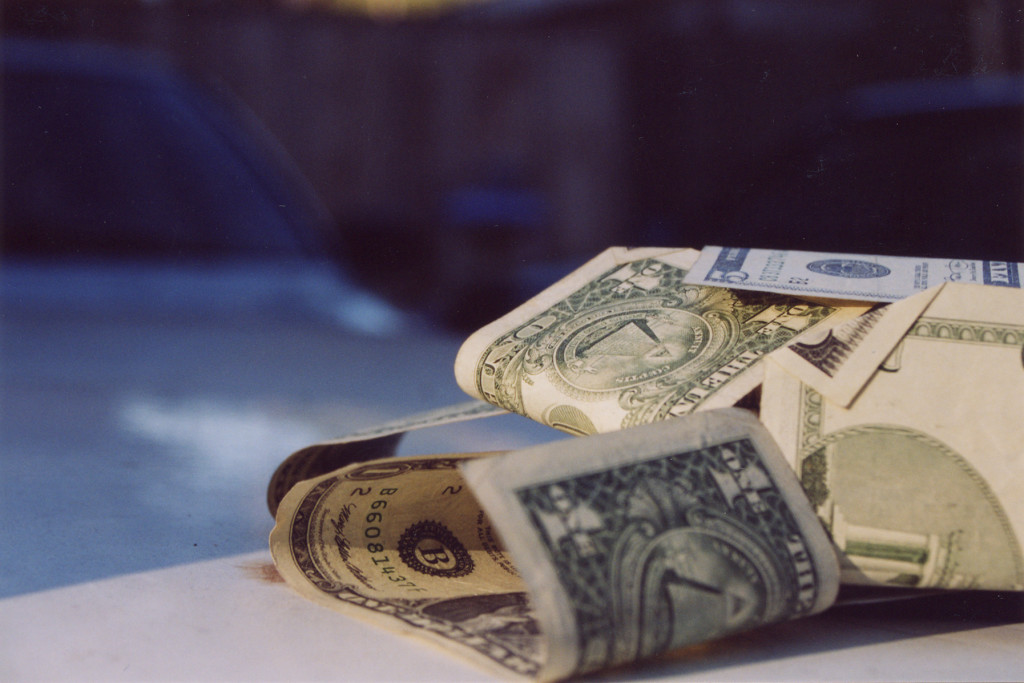 Yikes!
I'm just now realizing that I made an expensive mistake for the past two years.
It's one I could have easily avoided.
And it's probably cost me thousands of dollars already.
Let me tell you what I did, so you can avoid making this mistake, too.
What I did wrong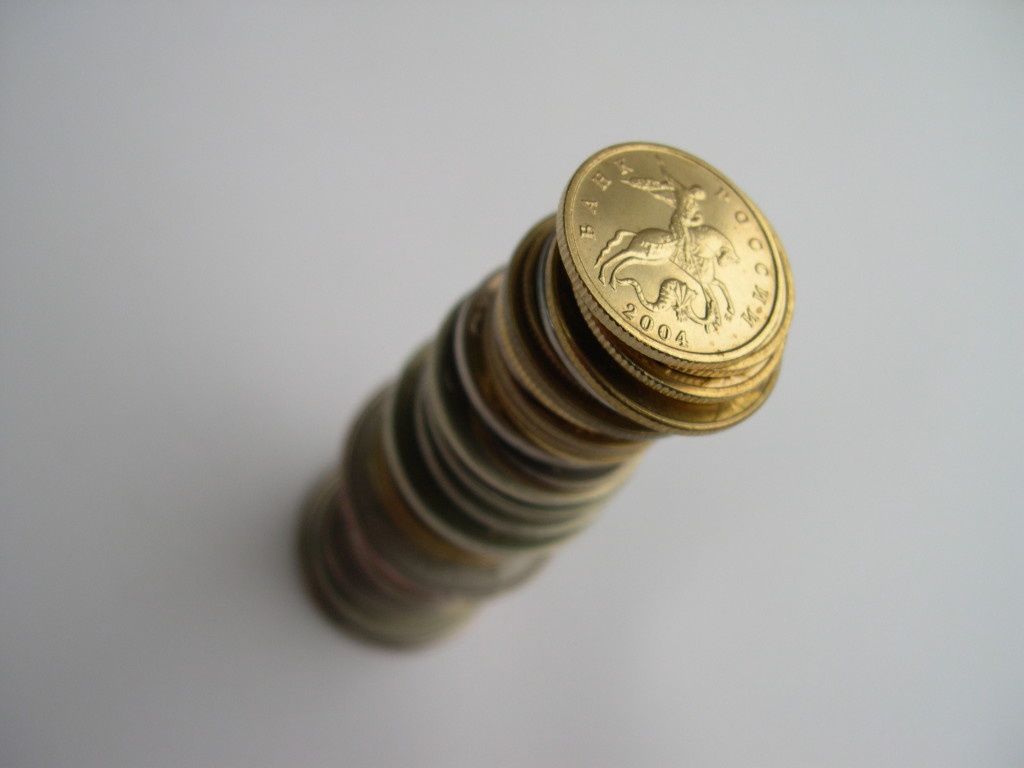 So what was this big mistake of mine?
I didn't do enough market research.
Ok, before your eyes glaze over, let me explain.
What I mean by market research is actually quite simple.
It means knowing what other people are charging in your area for the same service you provide.
It means knowing how many people are practicing in your part of town.
It means knowing how many people specialize in what you specialize in.
I actually did quite a bit of research about therapist fees and rental costs.
And I made quite a study of other people's practices, especially folks who were serving the same people I wanted to see.
But I still missed an important piece…
Looking at the Austin market
Many people know that the mental health market in Austin is saturated.
When you consider all the LPCs, LMFTs, psychologists, social workers, and then the interns and trainees under supervision who are practicing in this city, the number of mental health providers in Austin registers in the thousands.
So, I knew that I needed to have a unique niche, something that I could build my message and marketing materials around.
That niche is helping people-pleasers.
I claimed that niche after doing a lot of research and soul-searching.
This niche has worked well for me. People like my message, and I feel lucky to work with the clients I see.
I also looked into what people were charging, and how they were structuring their practices.
How did they market their practices?
And then I considered my own strengths and weaknesses.
Which sorts of marketing strategies would work best for me?
I developed a marketing plan that built on my strengths.
I attended a year-long practice support group, to help myself stay committed to and focused on my goals. I took workshops on practice-building, writing web copy, developing a niche, and learning to blog.
But it wasn't enough.
Where I screwed up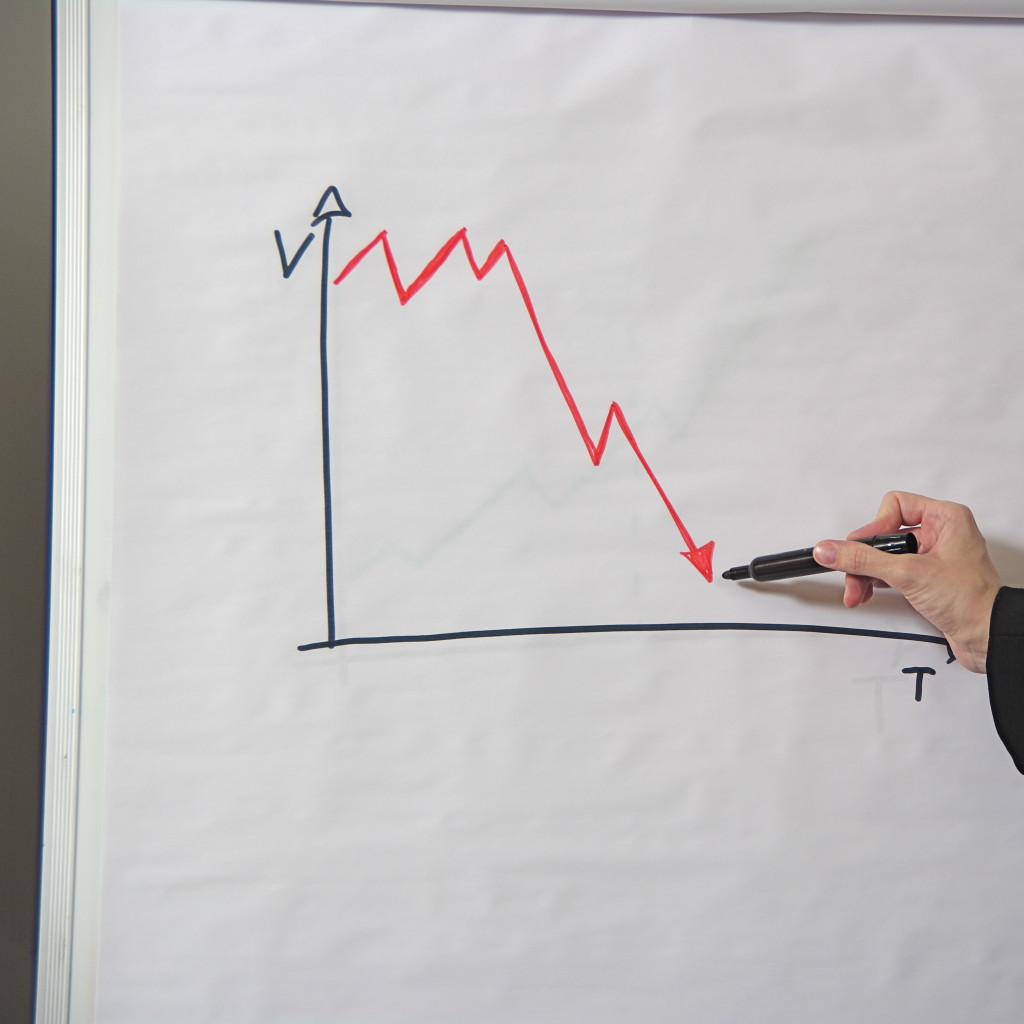 When I was wrapping up my internship, I had the opportunity to office share with my supervisor.
I jumped at the opportunity.
It was a chance to practice with my supervisor and other colleagues whom I respected!
I was scared at the prospect of striking out on my own.
So I went with the group.
This is where things got tricky.
Because everyone lived in different parts of town, we picked West Lake Hills, a thriving community in west Austin, as the place to start our practice.
It was pretty accessible and centrally located, had lots and lots of office space to choose from, and it was convenient for the group.
We found a lovely office nestled in a quiet office park.
The immediate downside I noticed was that office rent tended to be a little more expensive in this part of town.
But I told myself this was a justifiable cost, to stay with a group of colleagues whom I knew and trusted.
I also knew many therapists practiced in the area, especially along Bee Cave Road, a well-trafficked corridor through the community.
I was excited at the prospect of working near so many other therapists. I had no idea how much this would hurt my business.
What I was missing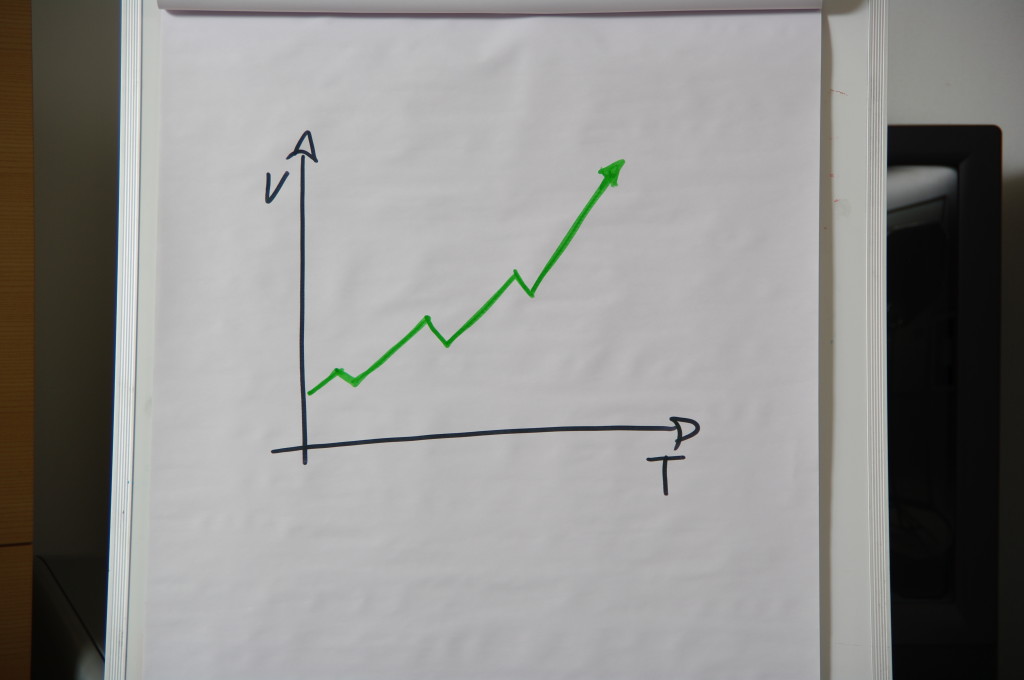 It was not until I relocated my practice to south Austin that I realized how much business I was missing simply by working in another part of town.
In the past month, I have received four times the number of referrals I would receive in a typical month at my old office location.
I haven't changed my marketing messages or strategies at all.
The only thing that has changed is my location.
It's still too early to tell exactly how much this location change will shape my business.
But if this first month is any indicator, I missed out on a lot of work over the last two years.
What happened?
I did a little digging and this is what I found.
In a popular online directory for therapists, there are more than 160 therapists listed as practicing in West Lake Hills.
In my new community, there are fewer than 25.
This has huge implications for my practice.
Simply put, there is less competition.
It is easier to find me online.
This new location lets my practice shine.
Plus, I now have the benefit of working near where I live.
So I can invest in the community differently, as a professional and as a resident.
Drawbacks to saturation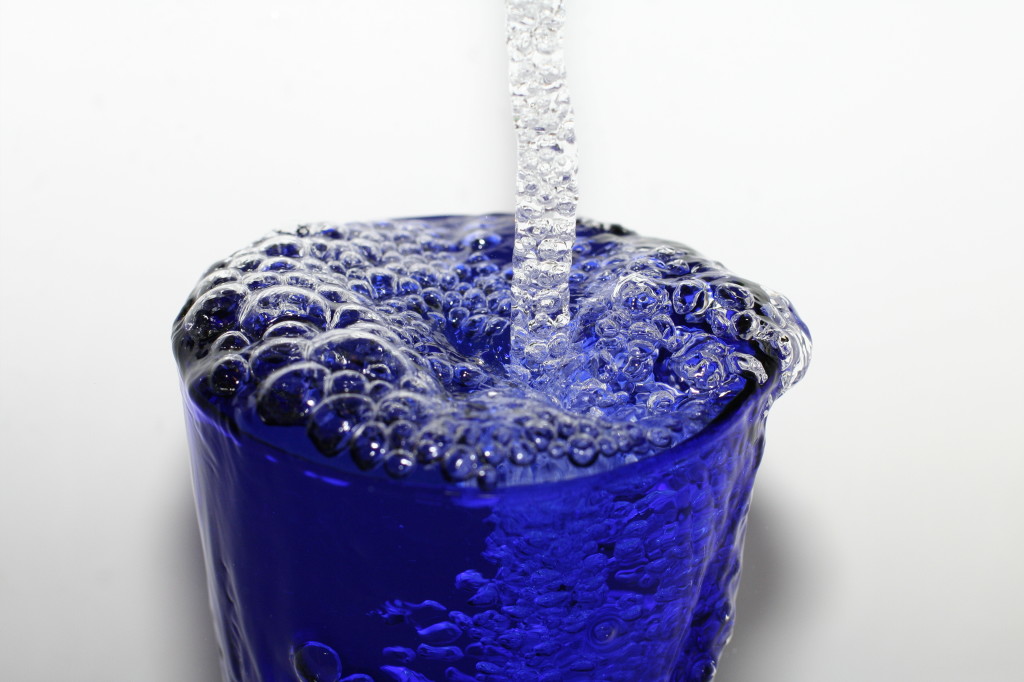 While my practice is a fee-for-service practice (meaning I am not on any insurance panels), I have also heard that working in a therapist-saturated part of town makes it harder to get onto insurance panels.
Often, an insurance company will pull in a certain number of providers for a given location, to offer their customers a number of therapists to choose from.
But if you didn't apply early, or you're just starting to grow your business, you may find yourself out of luck when you submit your applications because they are not accepting new providers.
Some insurance panels are happy to take on as many providers as they can find. But others are more selective and limit the number they recruit at a time.
If you work in a part of town that is less saturated, you're more likely to have luck getting on specific panels.
PS: West Lake Hills is awesome
For those of you who are local to Austin, I hope you don't take this all to mean that West Lake Hills is a bad place to have your practice. That's simply not true.
If you have been practicing there a long time, if you have close connections with that community, if you have a very specialized practice, or if you live there yourself, it may be an excellent place to start your business.
It just turned out that this location was a poor fit for me and my practice.
So, do your market research. It will save you lots of time, money, and grief.
Would you like to consult with me about where to build your business?
I offer consultations for new and established therapists in the Austin area. You can benefit from the expertise and knowledge I wish I had when I started out.
Just drop me a line to set something up.