My icky marketing mistake
Ugh. I broke my own rule.
I did some icky marketing, y'all.
And since doing outreach from a feel-good place of service and generosity is a cornerstone of my practice, I admit I feel pretty foolish.
Last year, I wrote an ebook.
It was all about building a practice from a place of authenticity—about doing marketing that makes you feel good and avoiding stuff that feels sleazy.
The book is called Fill Your Practice Without a Fight: A Home Study Kit for Therapists Who Hate Icky Marketing.
You can learn more about it here if you're interested.
Anyways. I feel it is only fair I share the story about my screw up—because we're all in this together, you know.
The back story
There's this busy medical practice near my office.
I go there periodically to distribute letters to the doctors and speak with the referral coordinators on staff.
I've been doing this for about a year.
The medical practice is a high-volume, turn-and-burn sort of operation—20 physicians in house, with several more practices around the area.
By contrast, my practice is small and specialized.
I run a fee-for-service business.
I do not have a receptionist or billing agent—I am a one woman operation.
Last winter, I began shifting my attention from outreach to the interior of my practice, as I was pregnant and having conversations with my clients about my upcoming maternity leave.
I stopped doing any form of marketing by about February and was referring prospective clients out to other practices in anticipation of my spring due date.
I returned to practice from maternity leave at the end of July.
I hadn't done outreach for many months. So, it took some effort to get my head back in the game.
After reconnecting with my clients and getting a sense of the shape of my practice, I began to think about marketing again.
The icky marketing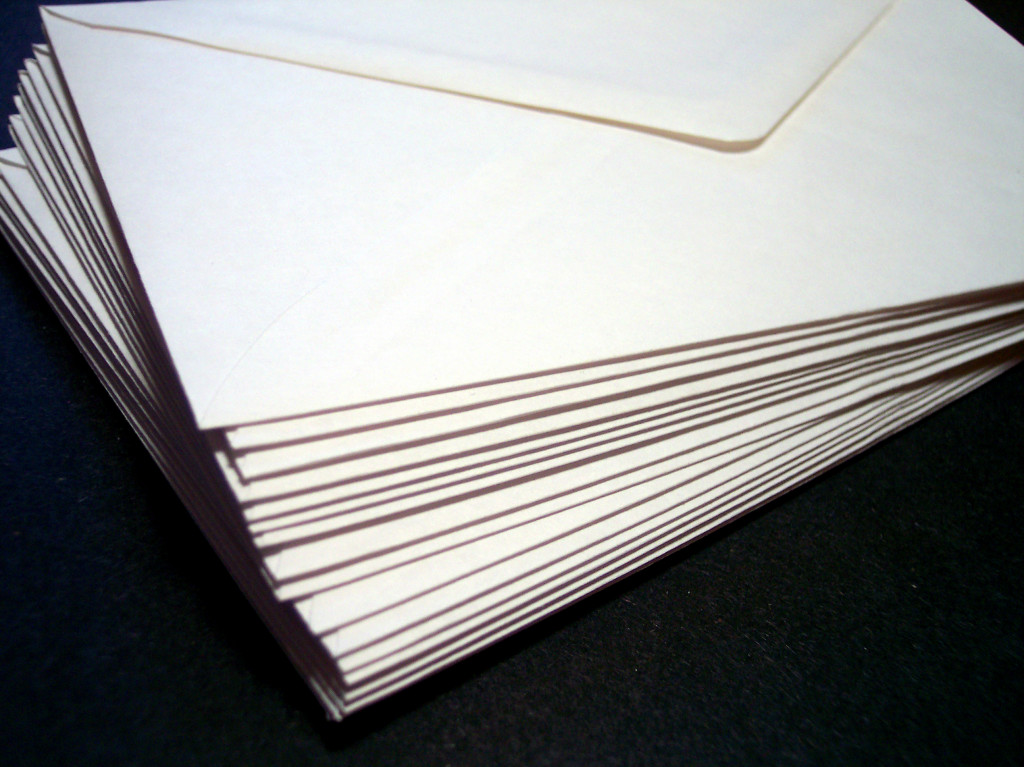 A couple of weeks ago, I drafted a new letter to my contacts at this busy medical practice.
I explained my return from maternity leave, included a little helpful section of the letter about seasonal depression, offered reminders about who I am and what I do.
When I went to distribute the letters, many of the referral coordinators were unavailable to meet with me.
Maybe it's because it's flu season.
Maybe it's because they're too busy.
Maybe it's because they don't remember who I am.
One of my gremlins grouses Maybe it's because they don't like you.
I pat him on the head and go to the next office…
… only to discover that the referral coordinator I so loved meeting with has moved on from this practice.
The new person who has replaced her seems about as excited to see me as I am to see the sad, overcooked bean burrito I made myself for lunch.
I hand over my letters, we exchange a few words, I leave feeling rather out of place.
My gremlin goes nuts in my head on the drive home.
What I've noticed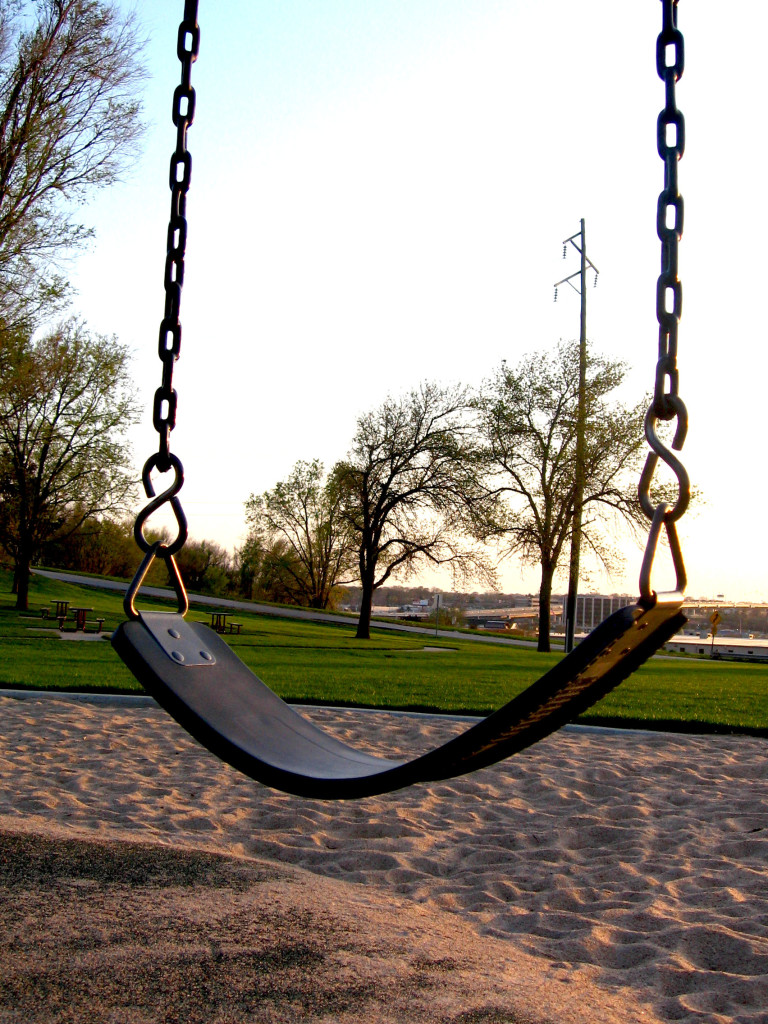 1.) Getting back into the swing of things can be hard.
Shifting from a maintenance mindset to a growth mindset can be a challenge.
I don't have as much energy, time or interest in growing my practice as I used to.
I realize I need to guard the resources I have and be mindful about how I spend them.
This was true before and it's certainly true now that I struggle on the balance beam of owning a business and being a new mother.
I'm remembering to give myself time to learn and re-learn how to do this.
How to fit marketing activities into the bursts of free time I have during nap times.
How to be more and more discerning with how I use my time.
How to tame my email inbox so it doesn't eat my morning.
Maybe you should give yourself permission to do the same.
2.) Fit with outreach sites is just as crucial as fit between client and therapist.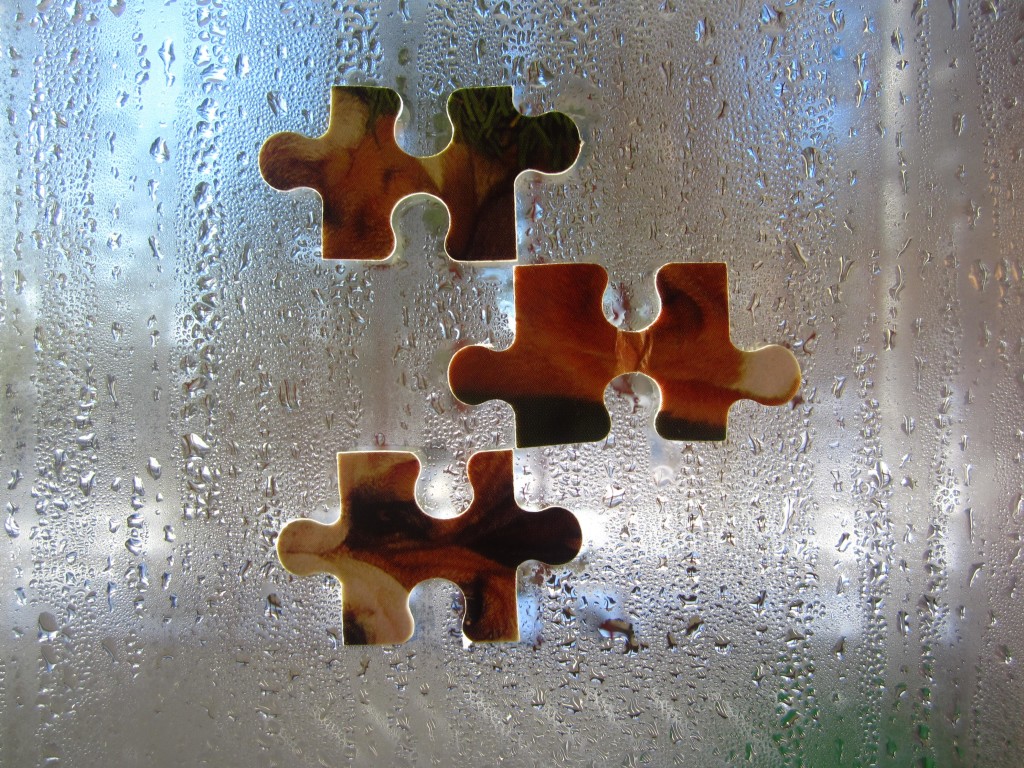 I've noticed something interesting about my feelings when I do outreach at this particular practice.
The referral coordinators almost always ask if I accept insurance.
While I feel no particular discomfort or concern about discussing my fee with clients, among colleagues, or with other referral sources, somehow I find that I often seem a bit apologetic about my fee/no insurance policy when going to this particular practice.
I think this has to do with fit.
The medical practice I am visiting thrives on insurance—it is at the heart of their practice model.
The volume, the pace of the medical practice is off-putting: there are five receptionists and the waiting room probably seats 25 people comfortably.
This is totally at odds with my tiny practice.
I think this is where some of the ick comes from.
There isn't congruence between my practice and theirs.
More to the point, I don't think I had really thought my outreach efforts through very well. I am looking to fill four, maybe five spots in my practice.
If all 20 of the doctors at that practice started referring to me, I would be inundated within a matter of days. This leads me to point #3…
3.) Sometimes you need to tailor your approach.
Rather than take this personally, I've begun to understand what the issue is, and to tailor my efforts accordingly.
I get a handful of good referrals from a couple of doctors at this practice.
I've learned I don't need to woo the whole practice in order to receive referrals.
In fact, it's best that I maintain a close or thoughtful relationship with just one or two of the doctors on staff who see the value in what I do and can refer appropriately.
Here's where you come in
If you're growing a practice, you've surely struggled with a couple of marketing activities that feel icky.
I think there's a lot that can be learned from the ick factor—why something isn't a good fit, ways to do things better next time, and how to have compassion for yourself throughout the process.
So, here are some things to consider:
1.) Are you doing any icky marketing right now? Why is it icky?
2.) If you gave yourself permission to chuck the icky marketing, what could you do instead?
3.) Are your referral sources congruent with your practice, or is something out of place?
As for me, I've done some nice housekeeping with my referral sources and I've got a new plan in place.
So long, icky marketing! Thanks for another awkward lesson.