One simple tip that will set you apart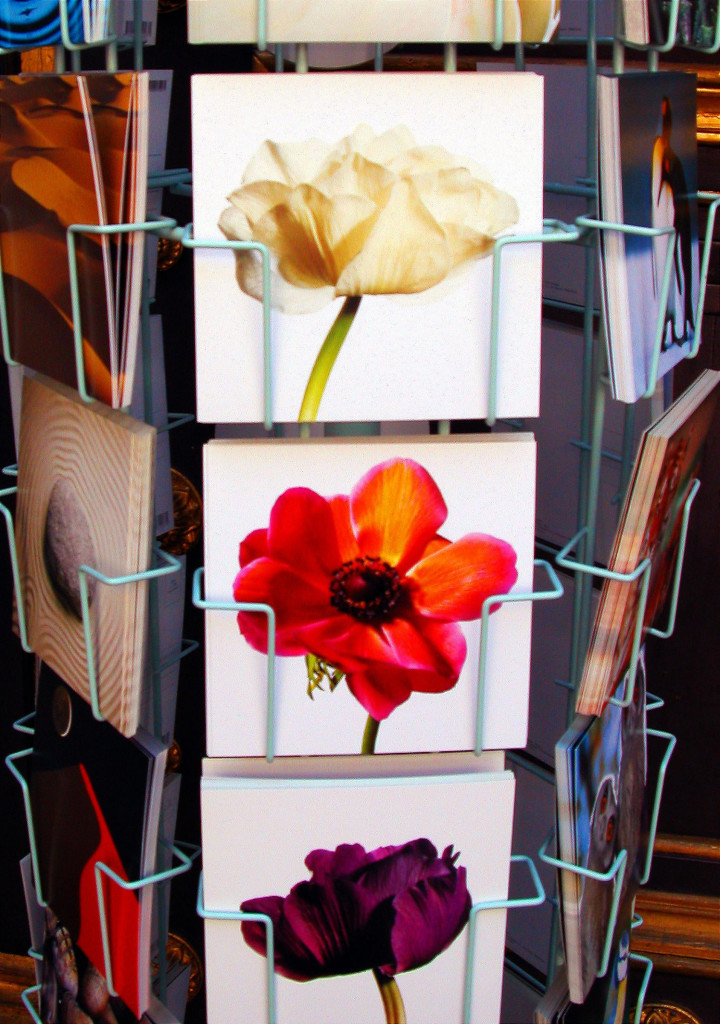 Today's post is about an important but often overlooked piece of common sense.
In my workshops, I often tell people that progress in internship (and private practice) has to do with building relationships.
If you're only a couple of semesters into your program, or you've long since graduated and are looking to move positions or transition to private practice, the message is the same:
you can't succeed without building heartfelt, meaningful relationships with others.
Whether you're building relationships with professors,
classmates,
future colleagues,
clients,
or referral sources,
it still fits.
Chances are, there is one simple tip you're missing that you can be using to build relationships…
The simplest, most cost-effective way to reach out and build a connection with someone is to send a thank you note.
Buried under correspondence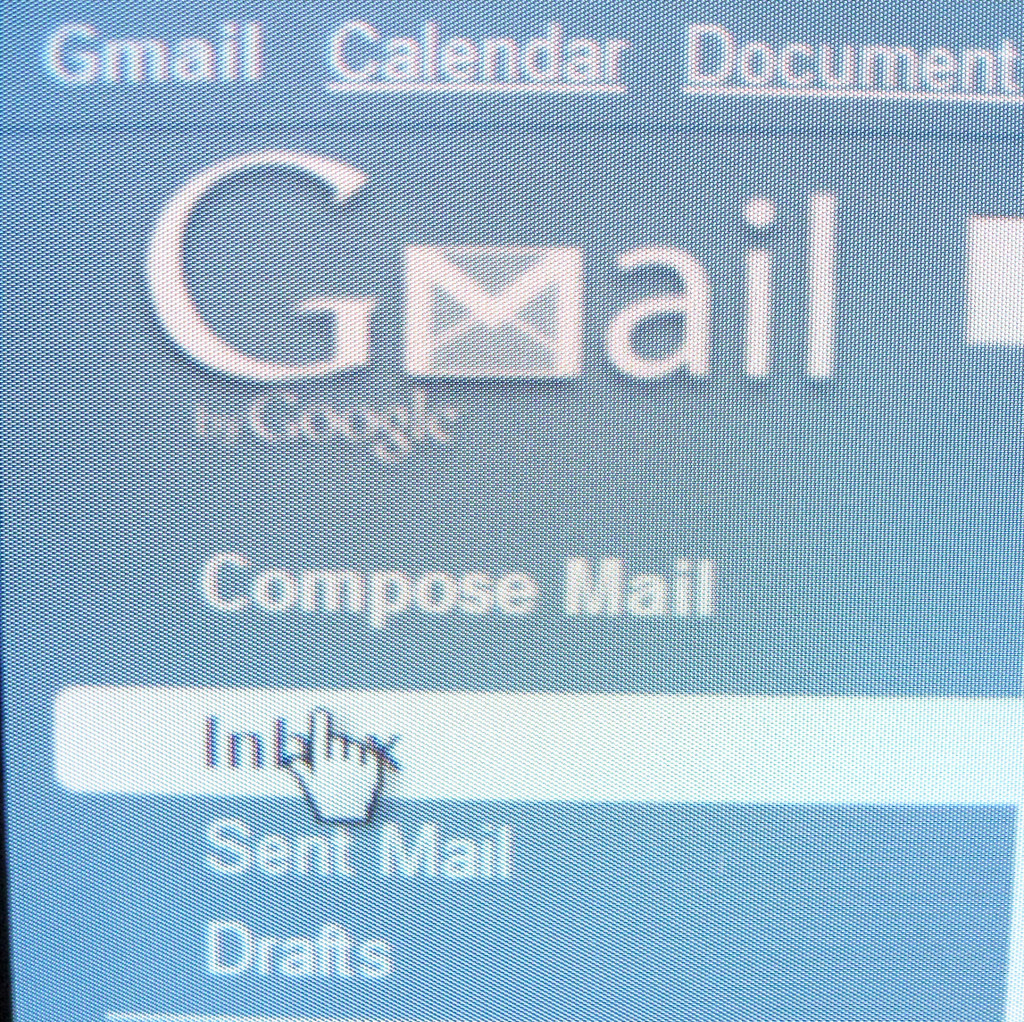 I can't tell you the amount of mail I get every week related to my business—both at my home address and at the office.
It's mostly credit card offers and office catalogs (bleh).
—I also get magazines, bids for office cleaning services & Square readers. And an assortment of marketing materials for other practices that are seeking referrals.
And then there's the emails. I get hundreds of emails a week.
(I should probably write a post at some point about how I make it through life without getting bogged down by emails. I bet you could use that post, too.)
Anyways.
You may be wondering how a handwritten note in the midst of all this correspondence could possibly make a difference.
Oh, but it can. It does.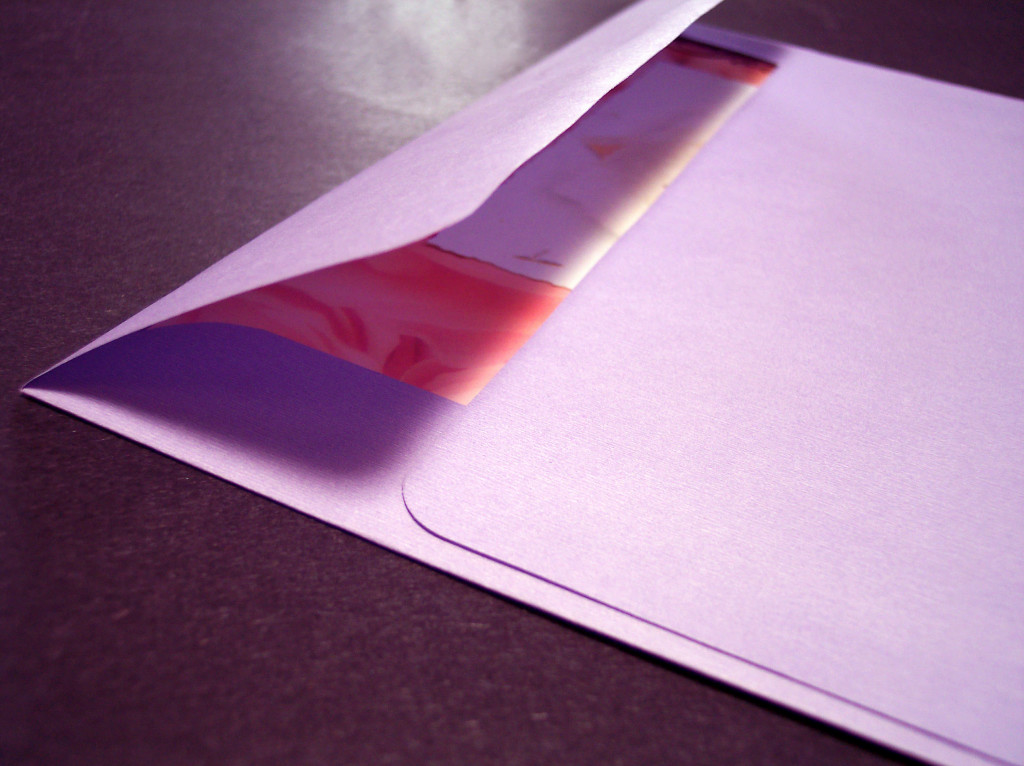 See, nearly all of the correspondence I get is impersonal.
Sometimes my first name is plugged into a form letter.
Sometimes the letters use some sort of type-font that looks like it is handwritten but isn't.
But it is all mass-produced, mailed by a company with a much bigger marketing budget than I'll ever have.
And all of that paper and noise sort of cancels itself out at some point.
I mostly ignore it.
What really catches my eye in my mailbox is this: a card-sized envelope with a handwritten address.
Why?
It is rare, it is personal, it is a message from a real human being.
And they have something nice to say.
Making a great impression
I've been doing workshops & consulting for counseling students and interns for three years.
During that time, I've been invited to speak in classes and at job fairs at local counseling programs about preparing for life after graduation.
I've been interviewed by many students who need to interview a counselor in private practice for their class assignments.
I've had a couple of people who have treated me to coffee or lunch. That's nice, but you don't have to do that to make an impression.
The simplest, most cost-effective way to reach out and build a connection with someone is just to thank them.
Preferably with a card. But sometimes all you can manage is an email.
That works, too.  (But cards are especially nice!)
I can tell you that people who send me thank you cards—I remember those people.
If they drop a few of their business cards into the note, all the better.
I have a nice, warm feeling when I think of them. There's goodwill there.
And sometimes, in spite of myself, the folks I did favors for and never received a thank you—I remember those folks too, but for a different reason.
Don't be the one who stands out because you didn't say thanks. It's so easy to do!
Thank someone right now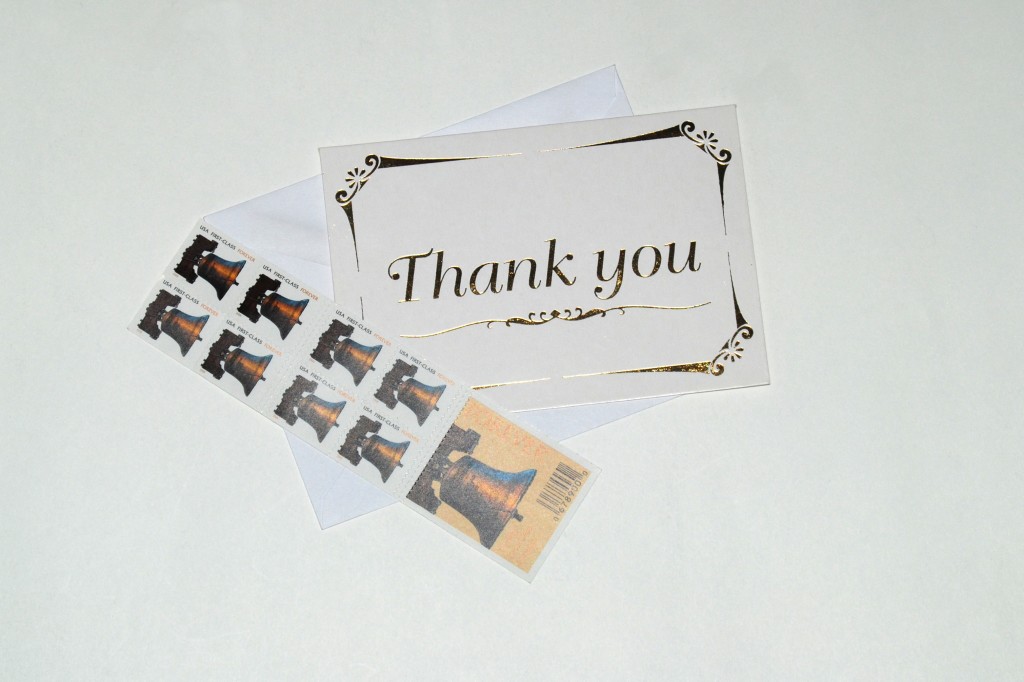 Thumb through your planner, your phone, wherever it is you keep your appointments and notes.
If you look through the last few days' worth of correspondence, I bet you can find a couple of people who deserve a quick note of thanks.
Getting stuck? Start here for some ideas:
If someone refers a client your way—thank them.
If someone promotes a workshop or event you're hosting—thank them.
If someone writes you a letter of recommendation or serves as a reference—thank them.
If someone lets you interview them for a class assignment—thank them.
If someone meets you for coffee so you can "pick their brain"—thank them.
If someone takes time to write a long and thoughtful email response to a problem you asked their opinion on—thank them.
If someone offers you helpful mentorship or an especially encouraging pep talk—thank them.
If a prospective client had the courage to show up for an initial consultation—thank them.
Practicing gratitude is a big topic for therapists who use ACT and mindfulness in their work. And this practice has a big following in the general public, too.
You can think of your thank you notes as a real-time, real-life practice of gratitude.
Or, maybe you are trying to find a way to build a practice that doesn't feel icky.
I get it. I don't like icky marketing, either.
A heartfelt thank you is the opposite of ick. It feels good to do it!
So do it.
Just do it.
Say thanks!