Supervision
Are you looking for LPC intern supervision in Austin?
My supervisory practice is currently full.  I will be holding interviews again in the summer/fall of 2017 for new candidates.  You are welcome to send me your application materials now (see details below), so I can add your name to the interest list.
I am looking to partner with LPC interns who can commit 15-20 hours a week to working on or in the practice.  This means that I am not a good fit for you if you are seeking full-time employment elsewhere.
If you're open to working part- or full-time in a private practice, learning the ins and outs of growing a caseload as you prepare for independent practice after internship, we might make a good fit.
Read on to learn more about what I can offer you and what I am looking for in a supervisee.
How I can help
I graduated from my program in 2007 and worked for a couple of years in community mental health centers before beginning my own counseling practice in Austin in 2011.
I have been supervising pre-graduate students at Capital Area Counseling since May of 2012, and I completed my LPC supervisor training in January of 2013.
A sort-of-secret aspect of my practice:  I'm sort of an internship "matchmaker" for beginning counselors in Austin.
Over the past four years, I have hosted dozens of workshops and private consultations with students, new graduates, and attorneys regarding internship placement, practice building, licensing, LPC and LMFT board rules in Texas, and the unique challenges that new counselors face.
I have a lot of expertise in these areas that I am eager to share with my LPC interns.
What you can expect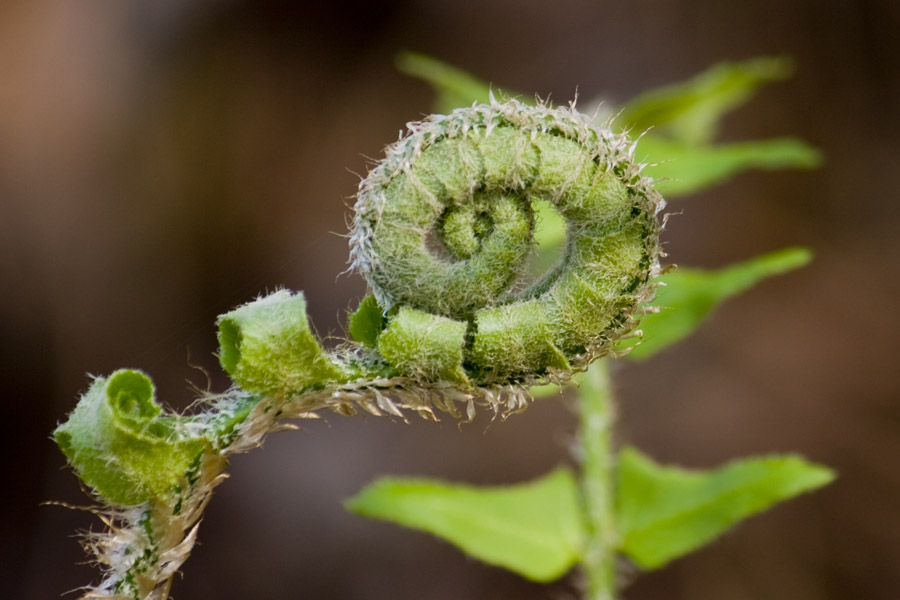 You will have my undivided attention during our visits.  Our work together is a priority for me.
You will be working with someone who stays informed and current regarding board rules.
You can expect supervision that is tailored to your needs and strengths.
You can expect supervision that is thoughtful and ethical.
You will be collaborating with someone who is excited about your work and invested in your progress.
You will learn about the ins and outs of building a private practice.
I am accessible and approachable.  I will be available between sessions for consultation for emergencies and other unexpected circumstances, as they arise.
I am open to feedback and see our relationship as collaborative.  I expect that this relationship will help me to change and evolve, just as it will do the same for you.
I do not have all the answers.  There will be times when we will sort through things together, to find a solution that fits.
I review audiotape of sessions you conduct periodically, to give us a chance to explore in depth what is happening in the room with your clients during session.
I consult regularly with my own colleagues to stay sharp and present in my work with clients and supervisees.
I seek my own therapy as part of my ongoing commitment to my own development and this work.
What I am seeking
I have spent the last five years growing a private practice, so the skills and know-how of starting a business are fresh in my mind.
And I am continuing to learn new lessons every day.
So, I am interested in mentoring and supervising interns who want to be in private practice someday.
I am looking for LPC interns who are motivated, ethical, introspective, and eager to learn.
In my practice, I particularly enjoy working with people-pleasing and anxious attachment, trauma recovery & EMDR, and interpersonal neurobiology.  If these interests echo your own, that's a big plus.
Read more here about what I expect from my interns, and what they can expect from me.
Fees
I charge a flat fee of $300 for supervision each month.  This fee includes:
–individual supervision twice a month at my office
–group supervision twice a month at my office
–consultation as needed for emergencies between appointments
–feedback on your notes and audiotape of sessions
-a once-monthly marketing and practice-building group
–your profile on two websites, with opportunities to blog and gain additional exposure online
You will have the opportunity to see clients in my private practice as a contractor.
You will receive a percentage of the fee you charge your clients as compensation for your time.  The percentage ranges between 80-100%, depending on the number of clients you see.
Getting started
I believe that a good supervision experience starts with a strong relationship!
So I won't bring anyone into the practice that I haven't interviewed first.  This is good for both of us, because it helps us determine if we make a good fit.
I ask that you send me a copy of your resume and a cover letter stating your interest, along with a list of 3 references prior to meeting with me.
These references can include employers, practicum supervisors, faculty members, or others who have worked with you closely in your graduate training.
Once I receive these materials, I will be in touch to set up an interview.  I do not charge for these meetings.
If you have a question or would like more information, simply email me.
I want your internship to be a positive experience for you.  Let me know how I can help.