Tips & tricks for finding a counseling internship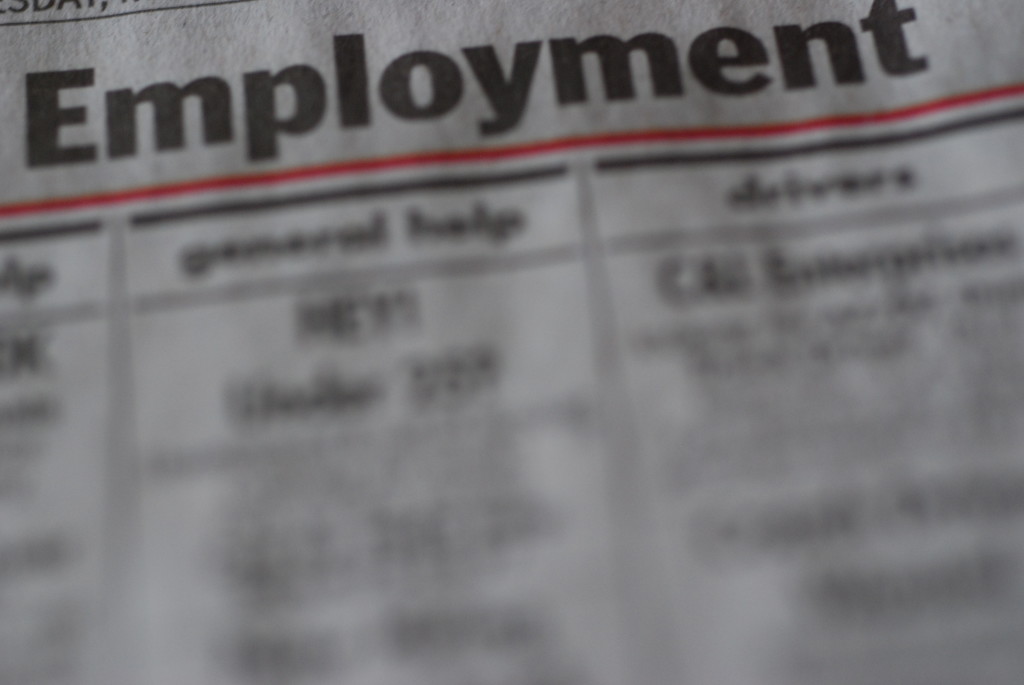 Whether your focus is on getting a paid job as an LPC intern…
or earning a spot at the most popular agency in town…
you'll need a strong strategy to have a fighting chance.
Today we'll talk about tips and tricks for finding counseling internships.
From preparing your cover letters…
to do's and don'ts of the interview process…
there's a little something for everyone preparing in earnest for their counseling internship job hunt.
Tips & tricks
So you've narrowed down a list of prospective sites, and you're trying to figure out how to make your application stand out…
Do your homework.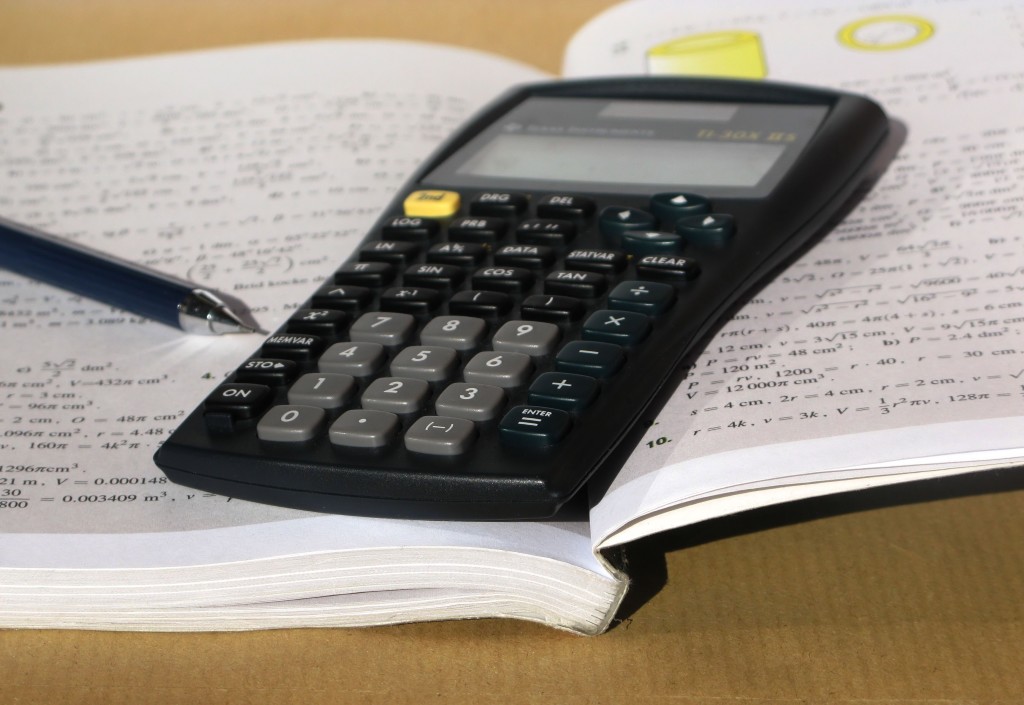 You can learn a lot about an agency from their website.
See how they write about their services.
Review their mission statement.
Incorporate this language in your cover letter.
Familiarize yourself with the company's culture and goals.
If possible, talk with someone who works there.
Ask your peers and colleagues if they have a contact at that agency or practice.
See if you can take them to coffee.
Use your first cover letter as a template.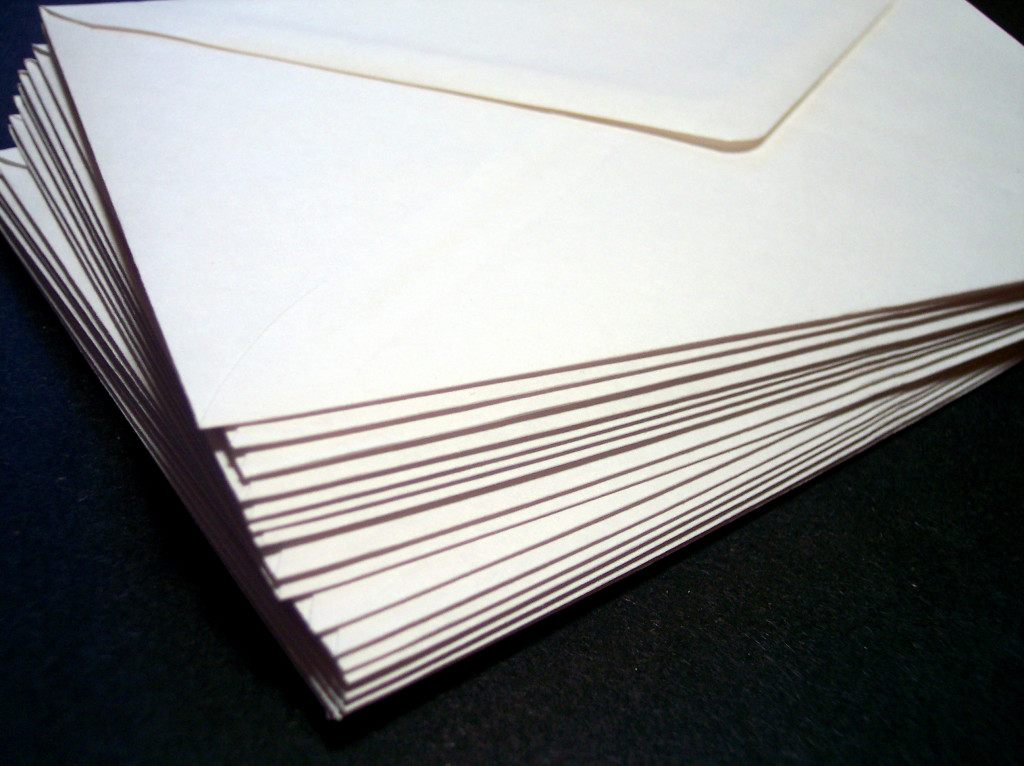 In your first job application, you'll have to do everything from scratch.
You don't have to reinvent the wheel, though.
There's no harm in using your cover letter and resume from previous applications—as long as you tailor it thoroughly.
Yes, it may feel like you're rewriting that cover letter—and in fact, you are—but writing from a previous letter is generally easier to do than writing on a blank page.
And yes, your resume should be tailored, too.
Your objective and your experience should be tailored to the specific job you are applying for.
For example:  when I applied for jobs on college campuses, I made sure to mention that I had worked as a resident advisor during my undergraduate years.
And I mentioned that I had worked on a college campus crisis hotline.
My residence life experience didn't make it onto my other applications—but for that one application, it showcased my familiarity and leadership in working with a particular population and setting.
Figure out who you are writing to.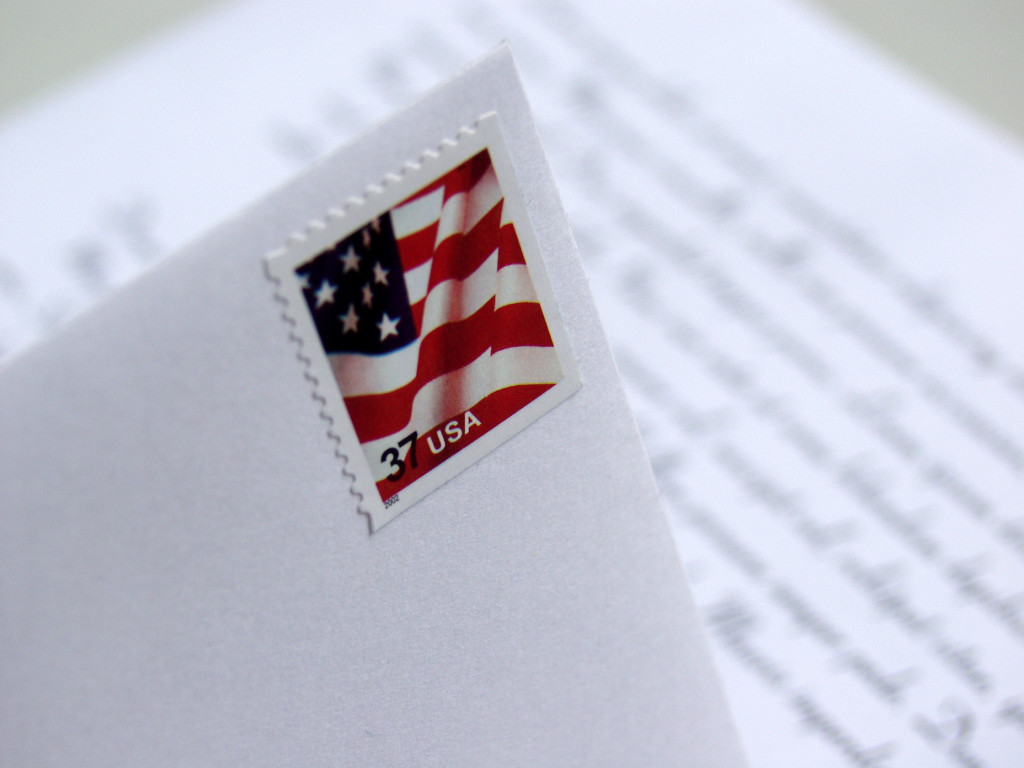 You should know who will be reviewing your application materials.
If you're applying to an agency job and you're not sure, try calling the receptionist and ask them who will be reviewing the application materials for such-and-such job.
Or inquire about who is the head of a particular department.
Be sure to ask them to spell the name for you, and double check the spelling on the website if you can.
Think about what THEY want.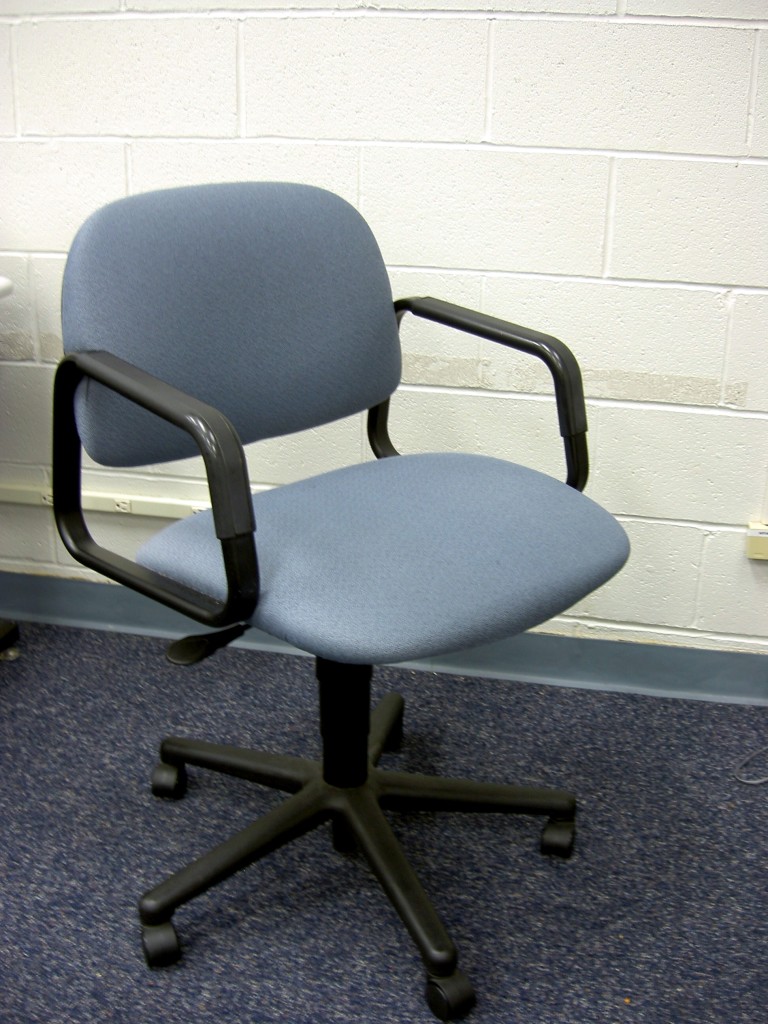 While it is natural to think about what you want to get out of this job, writing a cover letter from this perspective won't help you.
Same goes for interviewing.
You need to climb into your interviewer's head and really understand:  what do they want?
I got my paid internship partly because I described myself in my cover letter as a self-starter and someone who was able to work independently.
And I had a work history at another community mental health agency that demonstrated this clearly.
I made a point of highlighting this in my interview.
Later on, my boss told me this was one of the main reasons why I was hired.
I was someone they could bring onto the team quickly, without a ton of oversight or "bringing up to speed" because I had worked in a similar agency in the recent past.
I realize that the biggest advantage here was my previous work experience—but I was also able to showcase this nicely in my cover letter and interview.
And I was able to intuit that my future boss, with 15 other therapists to supervise, was glad to have someone who could work independently and already knew the ropes.
Always have a question ready.
You should have a few prepared questions for an interview.  Better still, as you are interviewing for the job and gathering information, you should ask questions informed by your discussion in the interview.
If someone says at the end of an interview, "Do you have any questions for me?" – have at least one.  It shows that you've done your homework and that you are invested in the position.
Have you heard a useful tip or trick that has helped you with your internship search?  Please consider sharing in the comments below!