Welcome to your ideal internship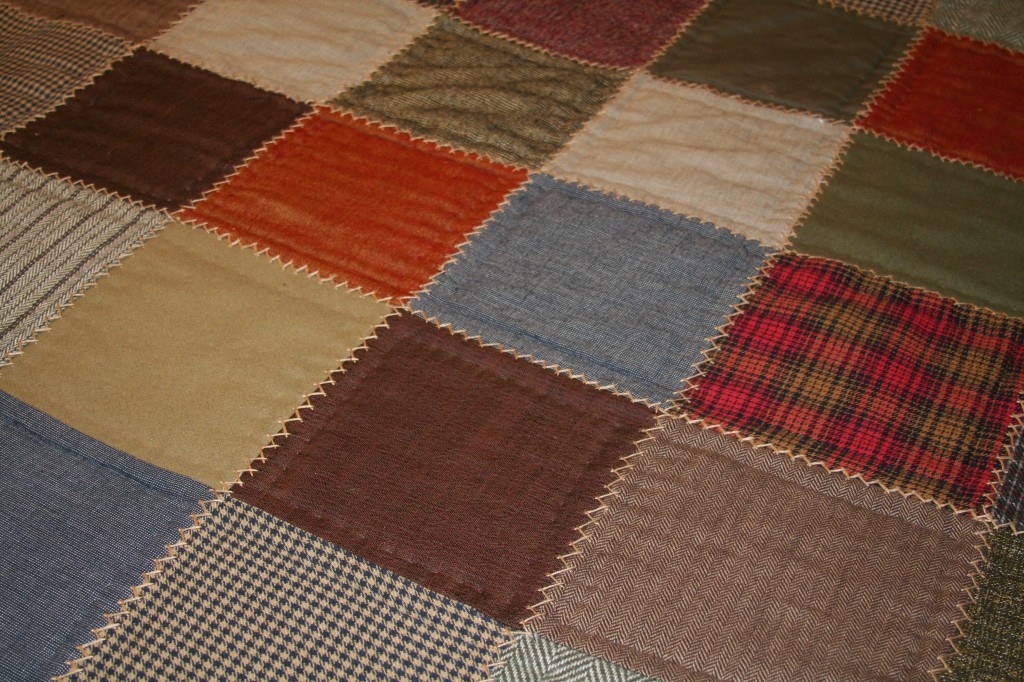 What's an ideal internship?
That depends.  You tell me.  What's your ideal internship made of?
Do you see yourself working in domestic violence shelter with all the clients and hours you can handle?
Maybe you're aiming for a spot in a middle school, running groups for QLGBT youth.
Or you might envision yourself gathering hours a handful at a time in a supervised, boutique private practice.
Perhaps your ideal internship is a thoughtful patchwork of different opportunities that gives you a taste of many different sites and supervisors.
It's entirely possible you have absolutely no idea what you want your internship to look like.  That's fine.  You can draft some blueprints up here.
——————–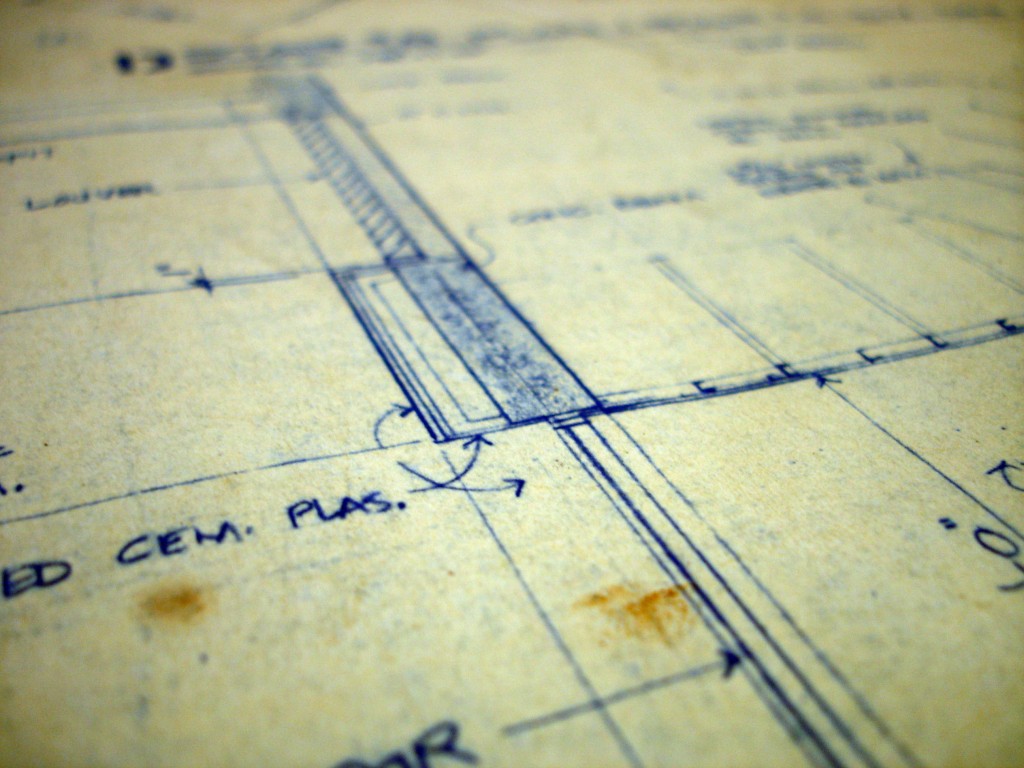 You're probably here because you're looking for help with your counseling internship.  Whether you're a student of counseling, psychology, or social work, I think you'll find some useful tidbits here.
When I embarked on my LPC internship journey back in 2009, I didn't have all the information I needed.  I spent so many hours trying to learn the ropes.  I made lots and lots of mistakes.
In the spring of 2011, after I completed my internship, I began offering workshops in Austin, Texas to help counseling students orient to life after graduation.  In these workshops, we covered everything from the nitty gritty of licensing to clarifying the big picture dreams and priorities that pulled us to this amazing profession!
I still offer these workshops regularly— but I'm interested in offering more services and products for people who can't make it into town for a workshop or would like to design their internship on their own time via a home-study program.
I created this site to offer you some food for thought and maybe a few gentle nudges to help you on your way.  And if you're really serious about designing an ideal internship and want some hands-on help, maybe you'll take a look at some of the guides and programs I've developed to help you deepen your planning process.
——————————————–
Let's not waste any more time.
Are you trying to find a supervisor for your internship?  Read this first.
Want to know the basics about different sorts of internship sites?  Start here.
Are you early in the process and just browsing?  That's great!  Take your time.
I'm so glad you're here.  Let me know if you need help with your blueprint.