Workshops
I offer several different workshops to help counseling students and interns.  You can sign up below by clicking the "Buy now" button or by emailing me directly to reserve your spot.
———————————————-
The Building Your Ideal Internship workshop

Date- Saturday, August 27th, 2016 from 9 am to 12 pm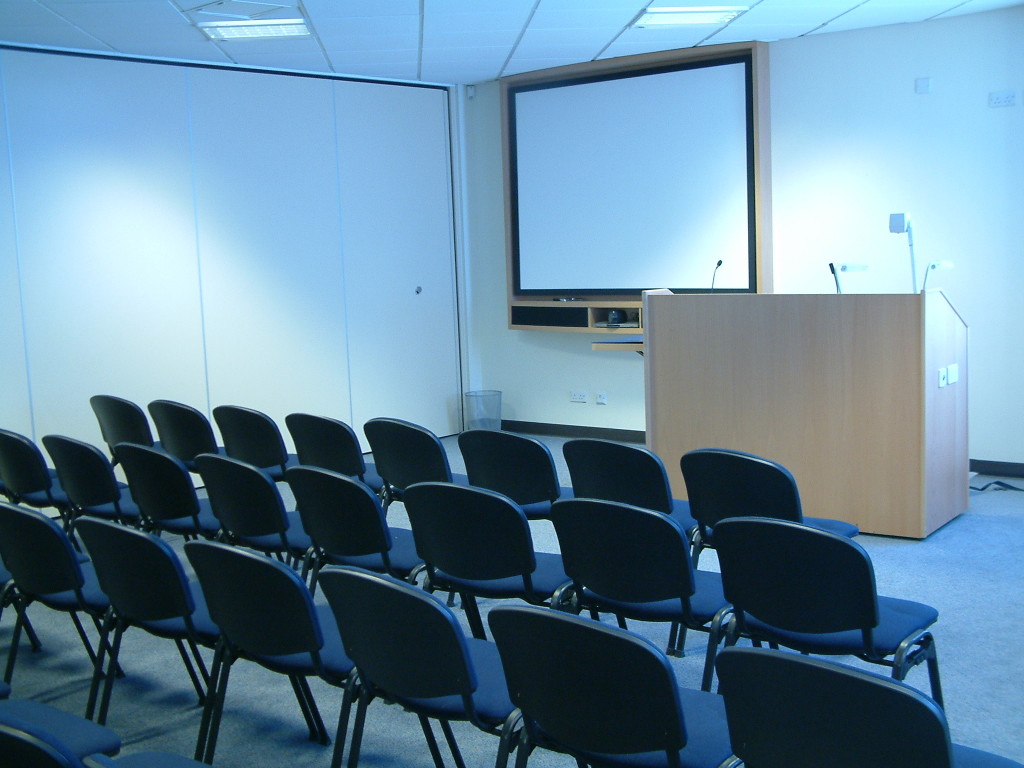 In this three hour crash course, you will review the fundamentals of getting a good internship.
We will talk about the LPC licensing process, NCE test preparation, prioritizing what you want out of your internship, ways to stand out and develop your professional identity, selecting a supervisor, and common mistakes to avoid.
You will receive a free copy of the resource guides that offer listings of more than 91 agencies and 32 private practice placement sites in Austin.
These guides are available exclusively to workshop participants, or people who opt to purchase these guides for their personal use.
General admission, $80
————————————–
The Seeking Super Supervision workshop
Date-TBA (Contact me to be added to the interest list!)

In this brand new, one hour workshop, you will learn all about finding supervision you can feel excited about.  We will review a 7 step guide to help you find the right supervisor for you.  You'll learn about the range of fees supervisors charge in Austin, get tips on managing supervision costs, and ideas for how to interview well when meeting with potential supervisors.
You'll receive a list of supervisors who are currently bringing new interns into their practice in Austin.  I'm also throwing in a list of 38 dually-licensed supervisors (LMFT/LPC) in Austin to help those of you who are graduating dual track.  This workshop will save you a lot of time and heartache in your search.
———————————————–
The Ins, Outs and Loopholes of LPC/LMFT Licensing workshop

Date- TBA

More than you ever wanted to know about board requirements for licensure, the nitty gritty details of the application process, and the best exam preparation guides and tips.
You'll receive checklists, timelines, and helpful how-tos about registering for your exams, tracking your hours, and submitting your applications.  If you need help knowing which board wants what and when (dual-track folks, we're looking at you), this is your bottom line, best option for detangling the licensure experience.  I get to host this workshop with Brittany Neece, another licensing expert– so you get two experts for the price of one!
PS:  You don't have to be dual track to attend this workshop!
General admission, $80
See what others had to say about past workshops here.