Your attitude matters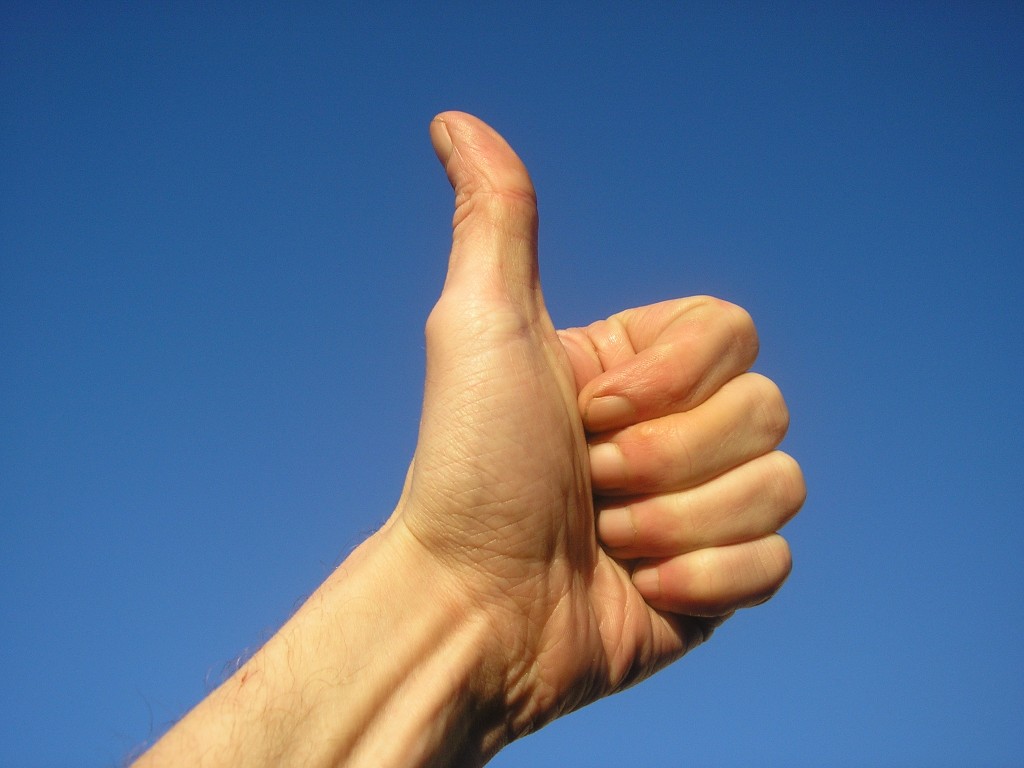 So far, we've talked about a few important components of your internship:  how to find a good site, ways to secure a great supervisor.
But the key component in your internship is you.
That is to say, the best site and supervisor in the world won't count for much if you don't bring your best to the table.
This doesn't mean that you need to be a perfect intern.
Or that you have to have stellar clinical skills.
Or have been the best in your class.
Simply put, it means that having a good attitude will get you a long way.  And that taking pains to stay motivated with help ensure that you get the most out of your internship.
Downsides to internship
There are some downsides to internship, it's true.
Depending on your license, you likely have restrictions that prohibit independent practice.  You need to be supervised, and you could very well be paying for that cost out of pocket.  You may be working for free, or for very little money, depending on your site.  You will not be eligible for jobs that require independent licensure.
You may feel impatient
You may feel undervalued
You may feel frustrated
These feelings are all valid!  But be careful not to marinate in them.
Things to avoid
I'm not suggesting that you ignore the realities of internship, some of which can be quite frustrating.  But, it can be all too easy to get stuck in these feelings and begin to feel quite resentful of the internship process.  It's easy to see internship as a hindrance and a burden.
The trouble is, if you see your internship as a burden or a hoop to jump through, that's what it will become.
Feelings of frustration and resentment could poison the good that comes with internship.  It will sap your motivation, leaving you feeling depleted or even burned out.
And I know of few ways to repel people and opportunities faster than by complaining a ton.
Your attitude will shape your internship more powerfully than any other factor.  So, here's a few reminders about the positive aspects of internship.
Benefits to internship
In case you've forgotten, here are some of the perks of being an LPC intern or LMFT associate.
A safe place to learn—generally speaking, your supervisor is legally liable for any mistakes you make.
Personalized guidance and assistance—you will not get such close support at any other time in your career unless you seek it out yourself.
An opportunity to gain lots of experience—this is your first opportunity to really get extensive clinical experience beyond your practicum/pre-graduate work.
A chance to do what you love—you want to be a counselor, and now you are.  There may be restrictions on your license, it's true—but those are temporary.
Discounts—some organizations offer membership and trainings at a discount due to your status as a new professional.
Just remember:  there's no harm in getting together with some of your peers to offer each other support and commiseration.  Internship can be challenging!  If there's an aspect of your internship that is unsatisfying, by all means, seek out support and take effective action.
If you're feeling stuck or unhappy with an aspect of your internship, consider checking in with me for a consultation.  I'd be glad to help you find a solution that feels right for you.